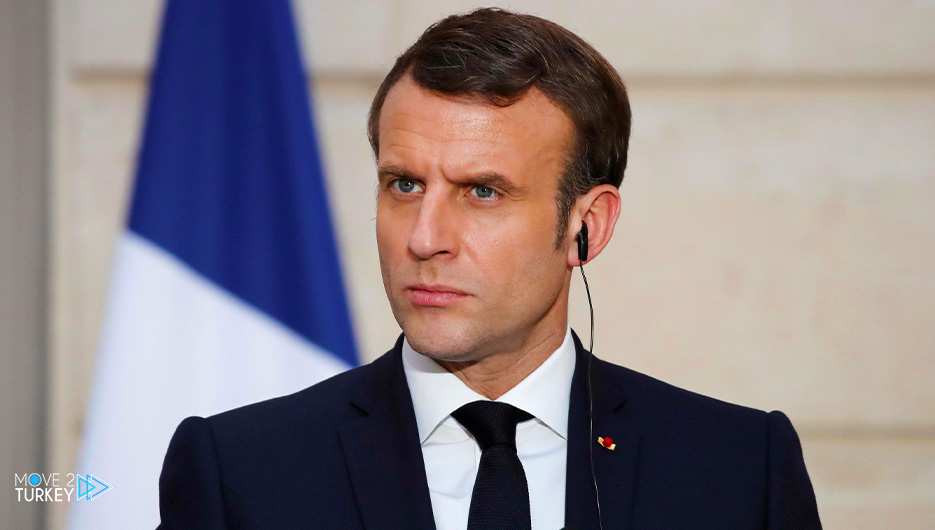 French President Emmanuel Macron stressed the importance of the grain agreement and praised the role of Turkey and the United Nations in achieving it.
In a tweet, Macron indicated that poor countries should not pay a war tax that they do not want.
He praised the extension of the grain agreement for a period of 120 days and stressed the importance of continuing it in the future.
He pointed to France's contribution of 14 million dollars for the delivery of grain to Somalia after Ukraine donated 25,000 tons of grain to the World Food Organization.
On Saturday, Ukrainian President Volodymyr Zelensky announced that his country would export 12 million tons of grain products to 40 countries as part of an agreement to ship grain across the Black Sea.
On November 17, President Erdogan announced the extension of the grain agreement for 120 days, starting from the 19th of the same month.
On July 22, Turkey, the United Nations, Russia and Ukraine signed an agreement in Istanbul to resume grain exports from three Ukrainian ports on the Black Sea, which were suspended last February due to the Russian-Ukrainian war.