Trabzon, historically known as Trabzon; It is a city located on the Black Sea, in
northeastern Turkey and the capital of Trabzon Province. Trabzon is the largest city in the Karadeniz region, eastern Turkey. Due to its distinguished geographical location, this city was one of the most important commercial centers for many years.
Population in Trabzon
The city of Trabzon is one of the most migratory regions in Turkey in the past or the present. Turks, Armenians, Greeks, Georgians, Iranians, Turkmen, Russians, Ukrainians and people from the Soviet Union and the Caucasus came to Trabzon to work, live better or study. This city is culturally different from other cities in Turkey, the ethnic and religious diversity is very evident in this city, the population of Trabzon in Turkey is currently 230,399 people, and their official language is Turkish, but due to the presence of many tourists, the residents of Trabzon are fairly familiar with In other languages, including English, Armenian, Georgian, and even Persian.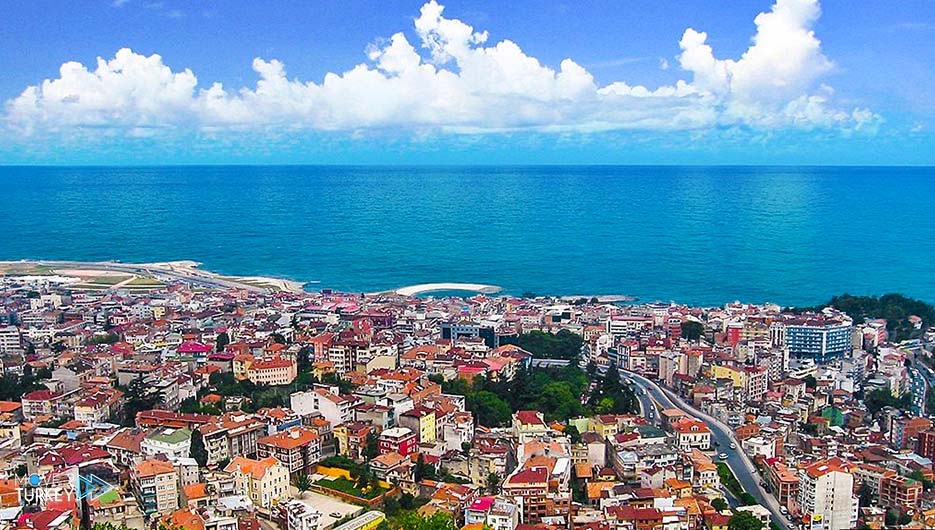 The cost of living in Trabzon, Turkey:
You have to pay 20 liras for a meal in a cheap restaurant.
You have to pay 50 lira for a meal for two in an average restaurant.
McDonald's menus price in Trabzon is cheaper and costs around 16 liras.
Mineral water 1 liras
You have to pay 7 liras for a cup of coffee.
A single table ticket costs 1.5 liras.
The cost of the taxi when sitting there is 4 pounds.
The cost of the taxi is 3.5 pounds per kilometer.
If you want a taxi waiting for you, you have to pay 50 liras.
The cost of a liter of gasoline in this city is 5 liras.
Unlimited internet 79 liras.
Public transport tickets 2.50 liras.
Gym for a month 125 liras.
Rent a house in the city center 770 liras.
Rent a house around the city for 500 liras.
Work in Trabzon, Turkey:
Many companies and individuals do not employ workers illegally, so be careful not to hire without a work permit, as this has very serious consequences.
Read more about working in Turkey here
Security in Trabzon
In general, Trabzon is a safe city and the crime rate is low. In Trabzon, there are places that provide security outside the home, especially for women, as well as the mountainous areas of the city, despite its small population, it is safe.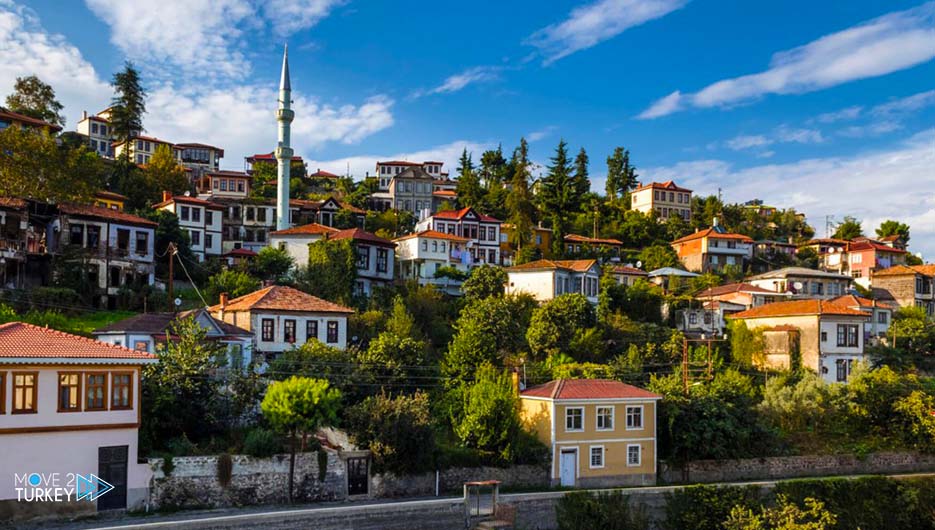 Weather in Trabzon
The city of Trabzon is located in a humid subtropical region with heavy rains throughout the year. In winter, there is a possibility of snowfall in the city. The climate of this city differs greatly from the climate in the hinterland of the mountains. The average temperature in this city is 14.4 ° C and the average annual precipitation is about 891 mm, the best months to visit Trabzon are April, May, June, July, August, September, October and November, and in general the climate of Trabzon in the different months of the year is as follows:
You will experience good weather in June, September and October; The average temperature is between 20 ° C and 25 ° C.
January, September, October, November and December are very likely to rain.
On average, August is the hottest month.
On average, the coldest month is February.
The rainy month is October.
The driest month is July.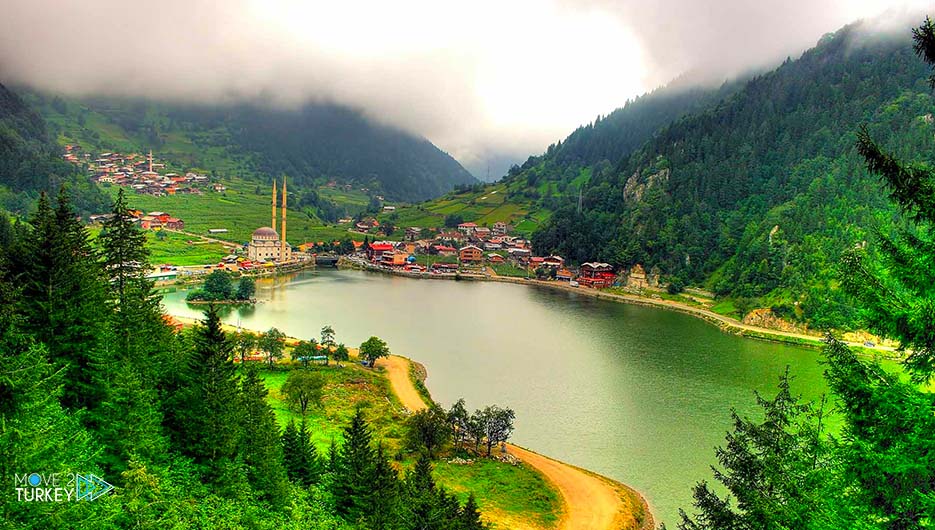 Tourist attractions in Trabzon
The city of Trabzon, as mentioned earlier, is located on the Black Sea, and despite its small area, its beauty is wonderful, and because of it, it has become very popular among tourists, as it includes many tourist attractions, some of which date back to the time of the ancient empires that existed in the region. Here is a list of the top tourist attractions in Trabzon:
Hagia Sophia Mosque in Trabzon
Ataturk Palace
Gulbahar Hatun Mosque
Sumela Monastery
Trabzon Museum
Covered market
Zagnos Valley Park
Fatih Parkı
Trabzon walls
Savior Monastery
Trabzon castle
Uzungöl Lake
Ataturk Palace in Trabzon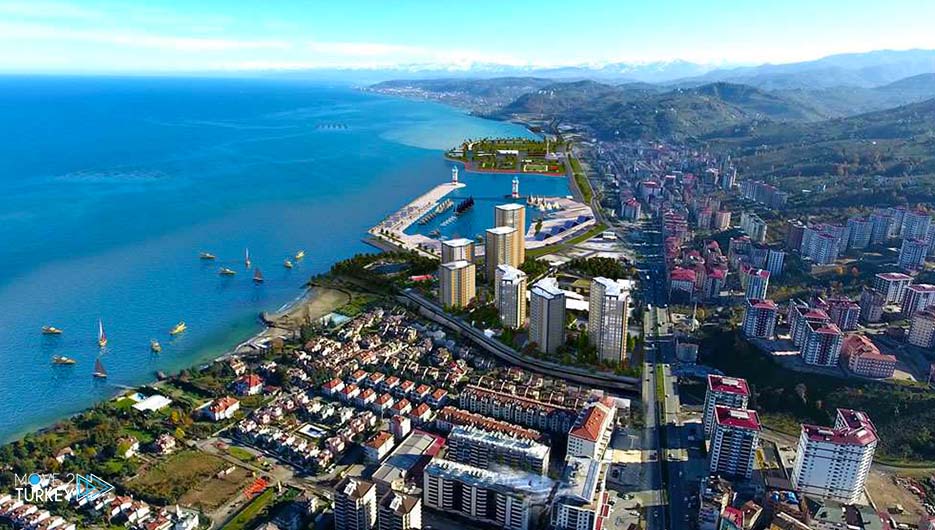 University of Trabzon
Today, many international students emigrate to Turkey to study, the best universities in Turkey and its modern and efficient educational system had a great impact on attracting students to the country, and Trabzon is on the list of student cities in Turkey, and these are some of the most prestigious universities in Trabzon:
Karadeniz Technical University.
University of Trabzon.
Eurasia University.
Nightlife in Trabzon
Night entertainment is available in most cities in Turkey and there are many nightclubs in Trabzon, including the Italian Reto Club, Cıngıl Bar, Barakat Coffee Shop and Piknik Gazinosu.