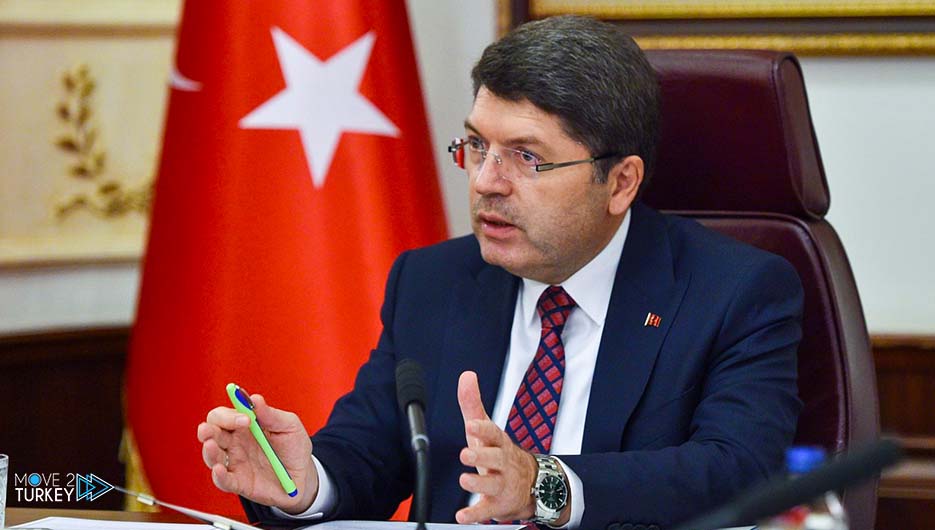 Turkish Justice Minister Yılmaz Tunç confirmed the launch of an expanded investigation into the terrorist attack that occurred in the center of the Turkish capital, Ankara, on Sunday morning.
"I strongly condemn the terrorist attack, and an expanded investigation will be conducted in all its aspects in coordination with the Deputy Director of Public Prosecutions in charge of the incident," Tunç said in a post on social media.
He added, "This attack will in no way hinder Turkey's fight against terrorism. Our fight against terrorism will continue with greater determination. No one should doubt this."
Tunç wished a speedy recovery to the two security personnel who were slightly injured in the attack.
On Sunday morning, two terrorists arrived in a small commercial car in front of the entrance to the General Directorate of Security of the Ministry of Interior, and carried out an attack, according to a statement by Interior Minister Ali Yerlikaya.
According to Yerlikaya, one of the terrorists blew himself up while security forces were able to neutralize the other.