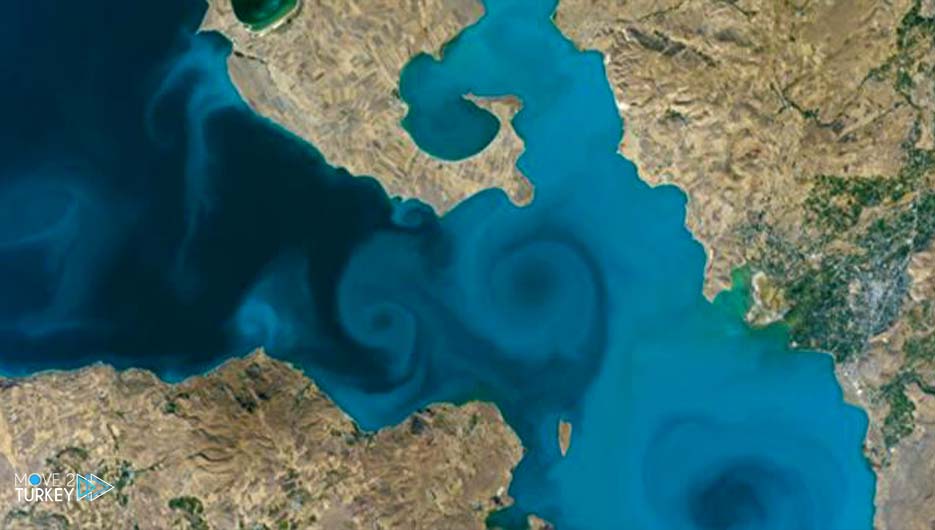 The Lake Van image captured from space in 2016 was shortlisted for NASA's Photo Contest.
The photo shared by the official NASA agency is being made available online in the final voting round that will end on April 12th.
The United States' Aeronautics and Space Agency (NASA) organizes a contest every year of the world's photos taken by astronauts.
The image of Lake Van, the largest lake in the world, has also reached the finals of the online competition called "World Championships".
A photo that was taken by astronaut Kate Rubins on September 12, 2016, won the "Quiet" category and removed her opponent, "The Zodiac Image", in the semi-finals.
The competing Image that is called "Moving Stars"
The image of Lake Van will compete for first place with the so-called "moving stars" image over the American continent in 2012.
With 94 percent of the vote in the semi-finals, the contest image of Lake Van in the final was only 60 percent.
The final round of voting for the online contest will end on April 12th.