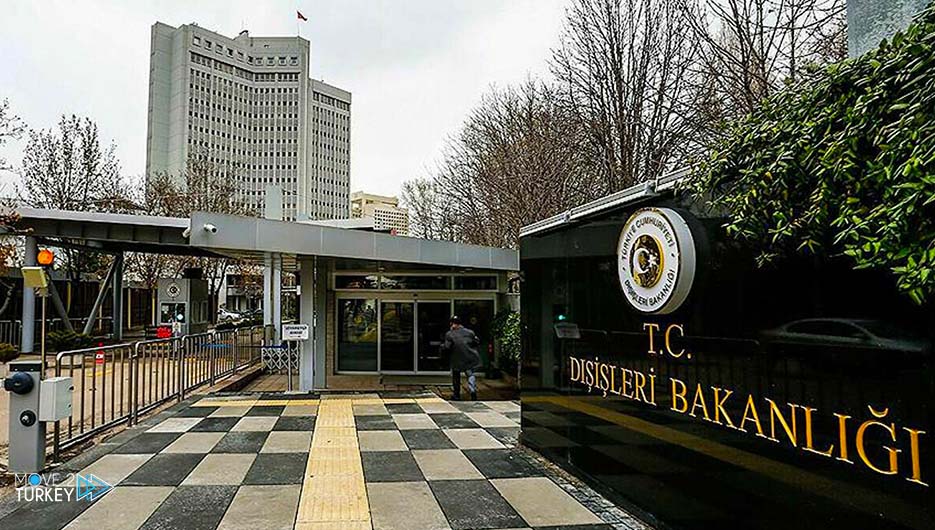 Turkish sources said, this morning (Friday), that the Turkish Foreign Ministry summoned the Italian ambassador to Ankara, following statements by Italian Prime Minister Mario Draghi against Turkish President Recep Tayyip Erdogan.
In a recent statement, the Italian prime minister described the Turkish president as a "dictator" and expressed his hatred for Recep Tayyip Erdogan's treatment of the European Commission President.
According to the Anadolu Agency, Turkish Foreign Minister Mevlut Cavusoglu strongly condemned the statements of the Italian Prime Minister against Erdogan.
According to the report, the Turkish Foreign Ministry asked the Italian prime minister to withdraw his "inappropriate and off-limits" statements as soon as possible.
At the same time, the Turkish Foreign Ministry said:
"Efforts to undermine the positive climate of relations between Turkey and the European Union are futile and no one can criticize Turkey's hospitality, or that Turkey cannot be a party to malicious discussions in the European Union.
"These statements cannot be accepted without knowing the protocols that were implemented during the visit of European officials to Turkey," The ministry statement added.
The story began when Turkey did not provide a chair to the President of the European Union Commission, Ursula von der Leyen, and was forced to sit on the sofa during a meeting with the Turkish president.