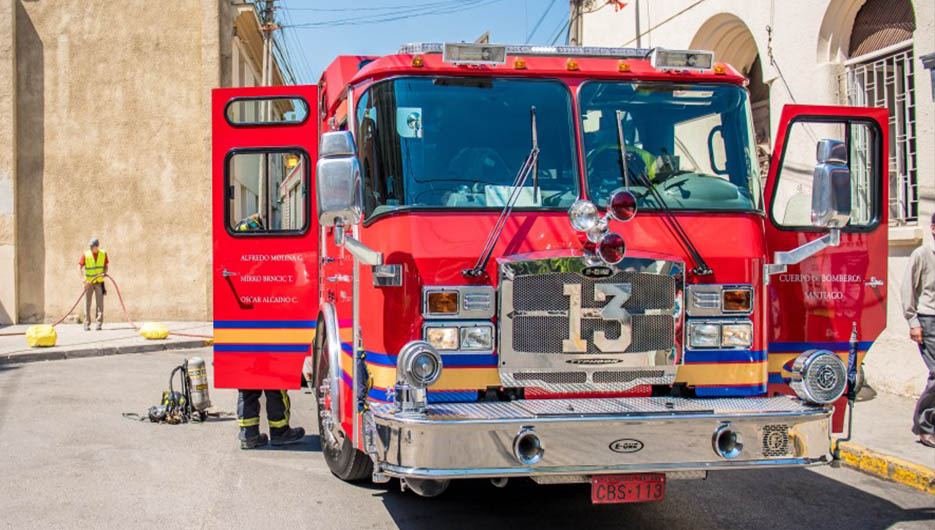 On Monday, two military planes arriving from the State of Kuwait arrived at Tunis-Carthage Airport, carrying vehicles and aids to extinguish the fires.
According to a statement by the Tunisian presidency, the Kuwaiti donation was received by the Minister of Foreign Affairs, Immigration, and Tunisians Abroad, Othman Al-Jaborandi.
The Minister in charge of running the Ministry of the Interior, Reda Gharslawi, and other officials from both countries.
The Tunisian presidency extended its deep thanks and appreciation to the State of Kuwait for this noble initiative.
Which once again consolidates the strength of the historical ties between the two countries and strengthens the distinguished bilateral relations between the two brotherly peoples," according to the statement.
The Tunisian Foreign Minister said that "the Kuwaiti donation and assistance is very important, and it came at the right time, coinciding with the outbreak of fires in many Tunisian regions," according to the same source.
For his part, Kuwait's Ambassador to Tunisia Ali Ahmed Al-Dhafiri said, "This assistance comes to strengthen and support the Tunisian firefighting forces in facing the threat of forest fires that broke out in the last period."
He continued, "Our assistance to Tunisia continues, and this reflects the deep-rooted relations between the two countries at various levels and sectors," according to the same source.
Tunisia has recently witnessed fires in its forests, especially in the governorates of Bizerte (North), Jendouba (Northwest), and Kasserine (West).
It took hundreds of hectares (one hectare equals 10,000 square meters) of pine and furnace forests before most of it was controlled.