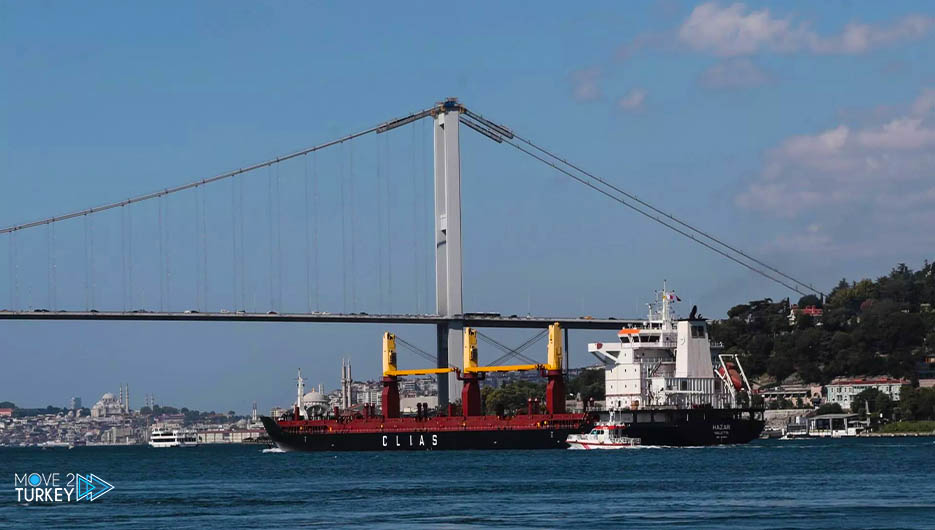 Ship traffic in the Bosphorus has been suspended due to the failure of a tanker machine.
In a statement issued by the General Directorate of Coastal Safety, it was reported that the tanker named AHMET TELLİ experienced a machine malfunction at the site of Kecilik Bay on the Bosphorus.
In addition to the Rescue-10 tugboat, which was next to the tanker, the Rescue-7 tug, KEGM-5, and pilots were directed to the area.
In the statement, the movement of ships in the Istanbul Strait was also suspended.