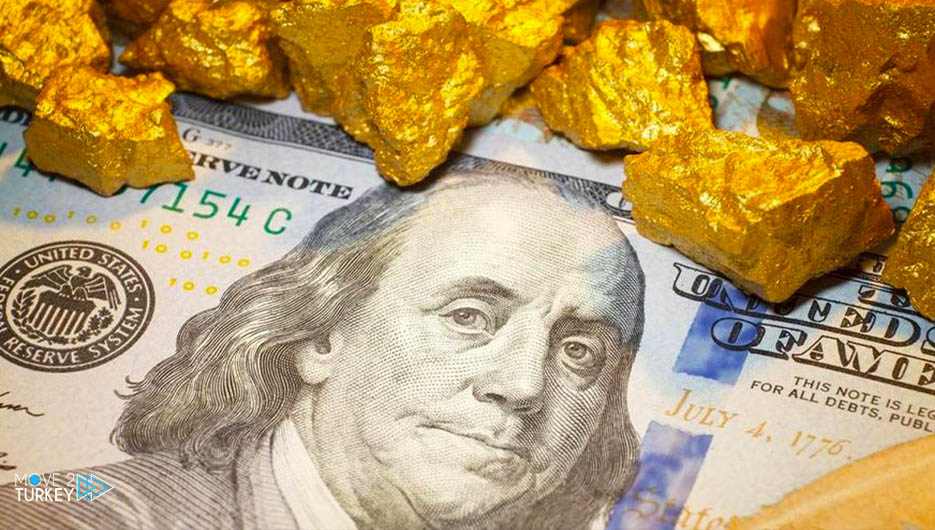 Gold prices fell on Wednesday, amid anticipation of the results of the monetary policy meeting of the US Federal Reserve.
Which is expected to accelerate the pace of reducing bond purchases and announce a program to raise interest rates amid high inflation.
And at (7:55 GMT), the yellow metal fell in spot trading by $3.26, or 0.18 percent, to trade at $1,767.59 an ounce.
And the prices of gold futures contracts for February delivery fell 0.25%, or the equivalent of $ 4.4, to the level of $ 1767.90 an ounce.
Meanwhile, the dollar index fell against six other major currencies by 0.08 percent at 96.45.
Today, markets are awaiting the results of the Federal Reserve's meeting, amid expectations that it will announce a faster reduction in bond purchases, and determine ways to deal with record inflation rises.