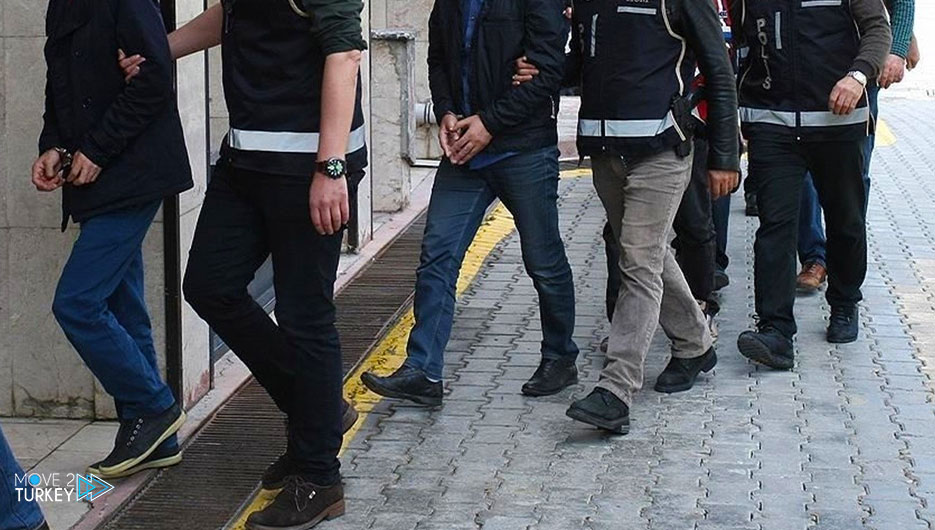 Turkish security forces arrested 12 people of foreign nationalities in an operation against the terrorist organization "ISIS" in Istanbul.
Anti-terror teams began a security operation to arrest those accused of joining ISIS and planning operations in its name.
The teams carried out raids on 6 addresses at dawn on Friday and arrested 12 suspects.
The teams also confiscated electronic devices and equipment at those addresses.
The security teams in the Directorate continue their legal procedures against the suspects.