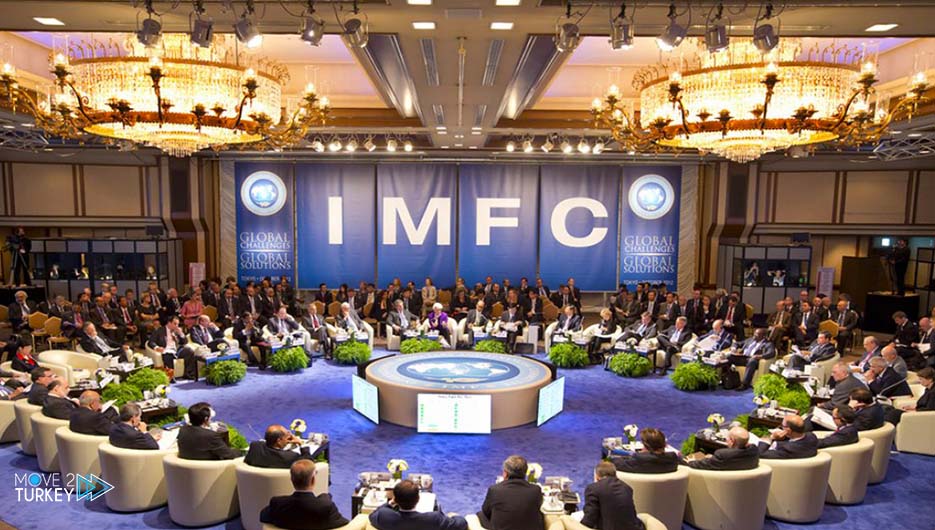 The International Monetary Fund announced in a statement, that the Turkish economy is expected to continue its positive growth in 2021.
This growth is expected to reach 6% by the end of the year.
This after Turkey and a number of countries where the Coronavirus had spread were cited.
The statement also stated that political intervention focusing on monetary and credit expansion adds strong momentum to economic growth.
However, it was also mentioned that the intervention made the economy more sensitive to internal and external risks by increasing pre-existing vulnerabilities.