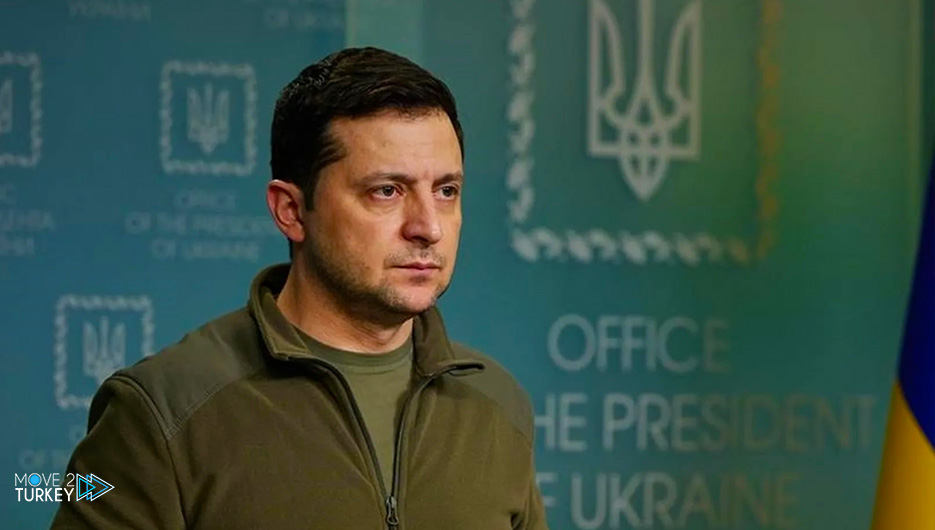 Ukrainian President Volodymyr Zelensky congratulated Turkey and its President Recep Tayyip Erdogan with a message in Turkish on the occasion of Republic Day, which falls on Saturday, October 29.
Zelensky posted a congratulatory message on his Twitter account on the occasion of the 99th anniversary of the founding of the Turkish Republic.
"I congratulate Turkey and President Erdogan on the 99th anniversary of the proclamation of the republic. I wish the friendly Turkish people peace, prosperity and prosperity. I believe that our joint efforts will restore peace, security and stability to the Black Sea region," the message read.
Turkey celebrates "Republic Day" on October 29 of each year, which is the anniversary of the declaration of the republic by Mustafa Kemal Ataturk in 1923.