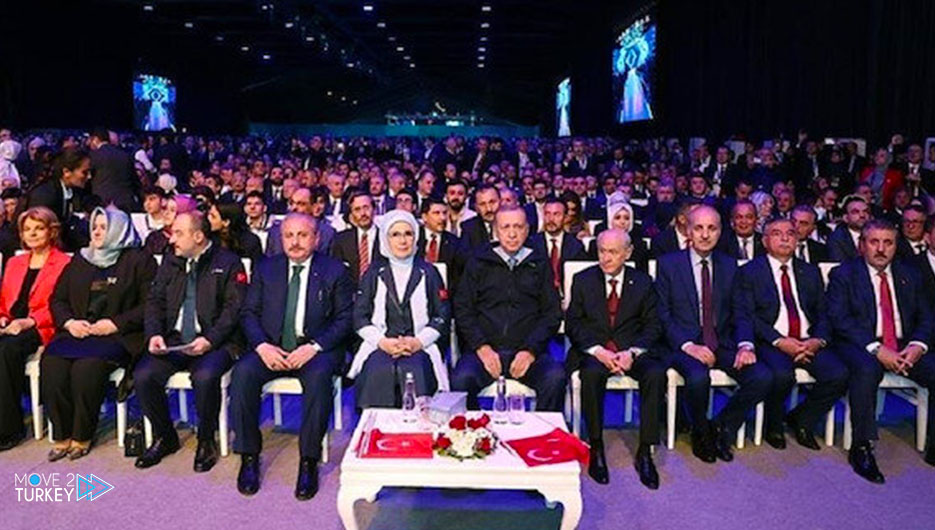 The inauguration ceremony of the local electric car factory "Togg" began in Bursa, in the presence of President Recep Tayyip Erdogan and a large number of officials.
On July 18, 2020, construction work began on the factory campus in the Gemlik area of ​​Bursa, and with its opening today, the countdown to the serial production of the car ends.
And in late 2019, Turkey revealed the birth of the first local national car, and today it opens the factory to coincide with the 99th anniversary of the founding of the republic on October 29, 1923.
A large number of Turkish and foreign journalists will participate in the opening ceremony to cover this important historical event for Turkey and the global auto market.
In 2018, the establishment of the group of companies supervising the manufacture of the Turkish local car (TOGG) began, consisting of 5 Turkish companies: Anadolu Group, BMC, Turkel Telecom, Zorlu Holding and Koc Group.