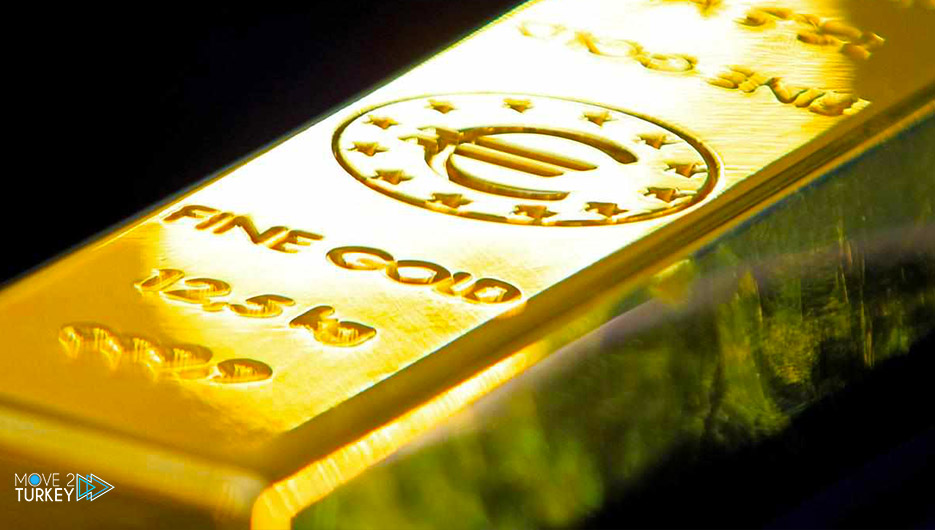 Gold prices fell slightly on Friday, but recorded the highest quarterly gain in more than two years due to accelerating inflation globally and the war in Ukraine.
By 10:00 (GMT), the yellow metal was traded in spot transactions at $ 1932.37 an ounce, down $5, or 0.26 percent.
US gold futures fell $18, or 0.92%, to $1,931.2 an ounce.
On a quarterly basis, gold futures contracts recorded at the end of trading on Thursday, an increase of 7.25 percent since the beginning of 2022.
It is the largest quarterly gain for gold since the first quarter of 2020, with the start of the Corona pandemic.
Gold is receiving support from accelerating inflation at the global level, which reached its highest level in four decades in advanced economies.
The Russian attack on Ukraine, which began on February 24, and its repercussions on the global economy have increased the attractiveness of the precious metal.
Gold is a store of value, used as a hedge against inflation and a safe haven in times of geopolitical crises and economic and financial turmoil.