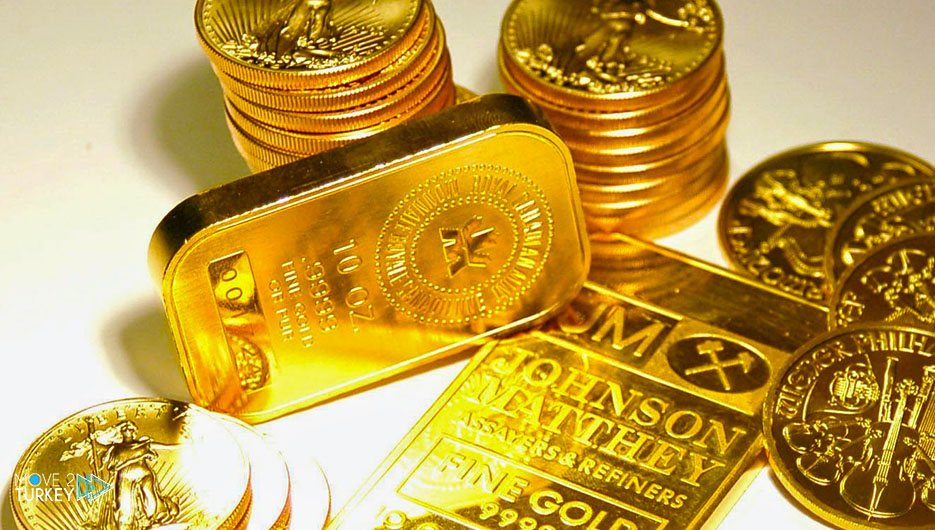 Gold prices varied on Monday, as futures contracts rose against a decrease in spot transactions, while prices are heading for the worst monthly performance since last September.
Various factors affect gold, including the escalation of geopolitical tensions between Russia and European countries.
Meanwhile, strong expectations of a US interest rate hike in March are weighing on precious metal prices.
And at (9:51 GMT), the yellow metal fell in spot trading by $1.36, or 0.08 percent, to trade at $1,790.70 an ounce.
On the other hand, the price of gold futures contracts for April delivery rose 0.23 percent, or the equivalent of $4.1, to the level of $1,790.70 an ounce.
Meanwhile, the dollar index fell against six other major currencies by 0.26 percent at 97.010.
Gold is an asset that is hedge against inflation spikes, but the precious metal is highly sensitive to rising US interest rates.
Which increases the opportunity cost of owning the yellow metal that does not bring any return.