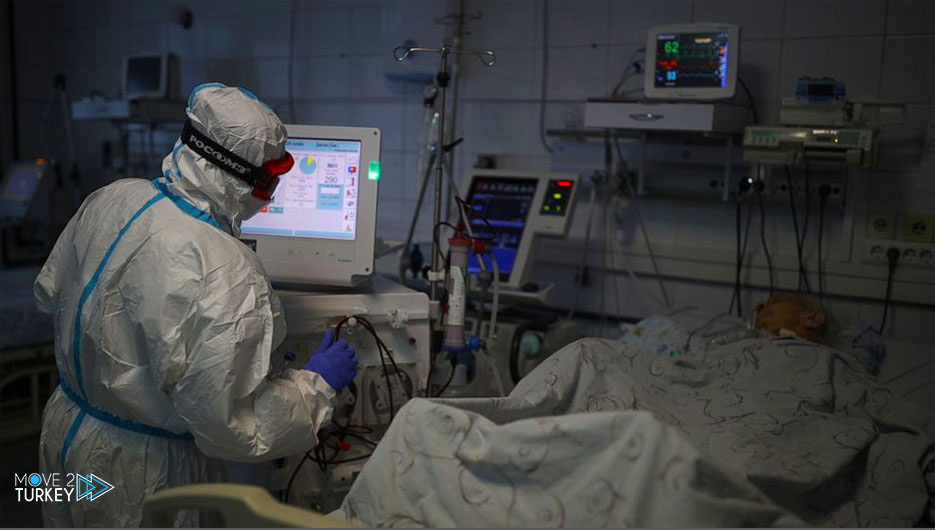 On Tuesday, the daily number of coronavirus infections in Turkey crossed the 100,000 mark for the first time since the outbreak of the pandemic.
And 102,601 injuries were recorded in the last 24 hours, according to data from the Ministry of Health.
Also, 198 deaths were recorded, and 87,562 cases were recovered.
In a tweet via Twitter, Health Minister Fahrettin Koca confirmed that the stages the pandemic has gone through showed the need not to neglect to receive booster doses of anti-virus vaccines.