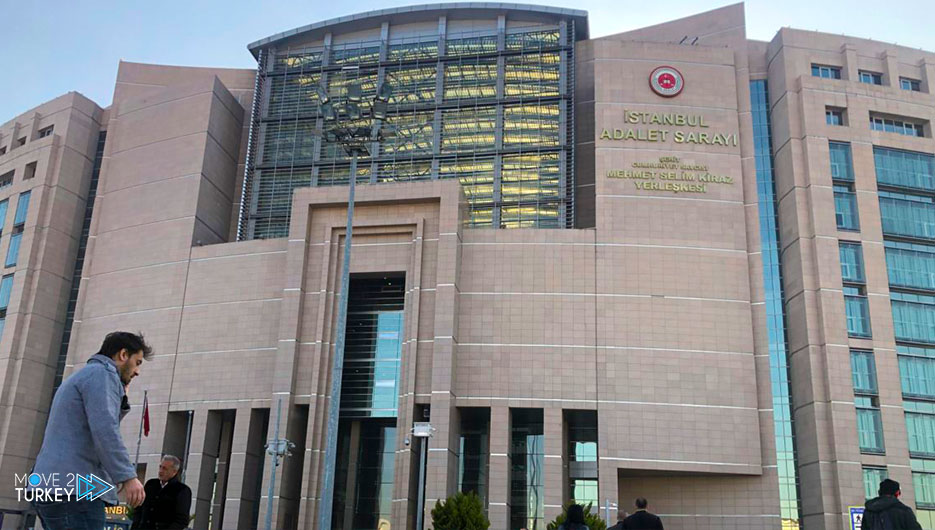 The Turkish Ministry of Foreign Affairs won the "Best Information Center in the World" award for providing information services in its embassies and consulates around the world.
According to a tweet by the Ministry of Foreign Affairs on Tuesday, the Information Service of diplomatic representations around the world won the award for the best information center.
This was in the "Best Government Service" category within the competition organized by the "Global Contact Center".
The Center congratulated the workers of the Turkish Information Service for the facilities it provides to the country's citizens all over the world.
The Consular Information Center was established in 2005, and the number of inquiries answered was about 7 million, with 69 employees working around the clock.