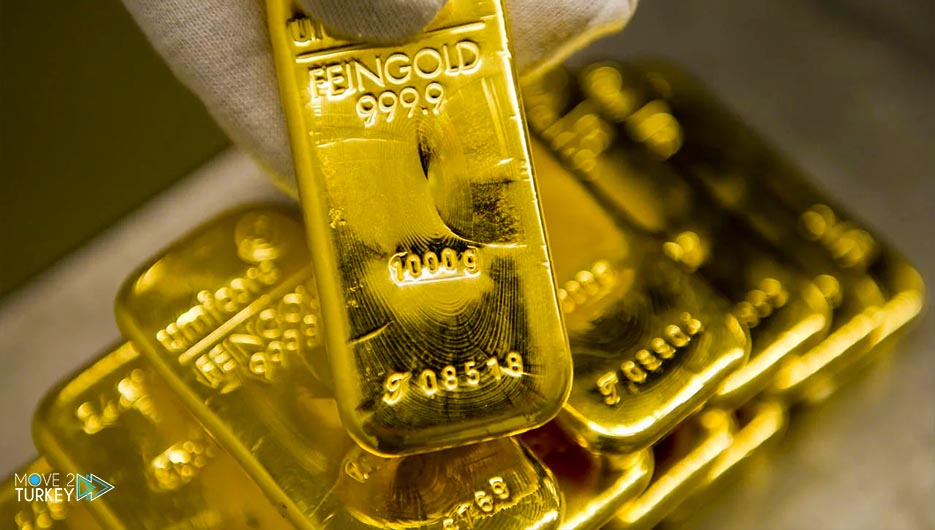 Gold prices rose in early trading Tuesday, after three sessions of decline, amid anticipation of market developments, and despite the rise of the US dollar at its highest level in a year.
And at 8:55 (GMT), the yellow metal has risen in spot trading by $3.77, or 0.21 percent, to trade at $1,757.92 an ounce.
And gold futures prices for December delivery have risen 0.11 percent, or $1.9, to the level of $1,757.6 an ounce.
Meanwhile, the dollar index has risen against six other major currencies by 0.03 percent at 94.358.
Gold prices fell on Monday for the third consecutive session, with inflation risks monitoring and speculations about the Fed's direction to reduce asset purchases during 2021.
Market expectations are that the US Federal Reserve will cut asset purchases at next month's meeting.