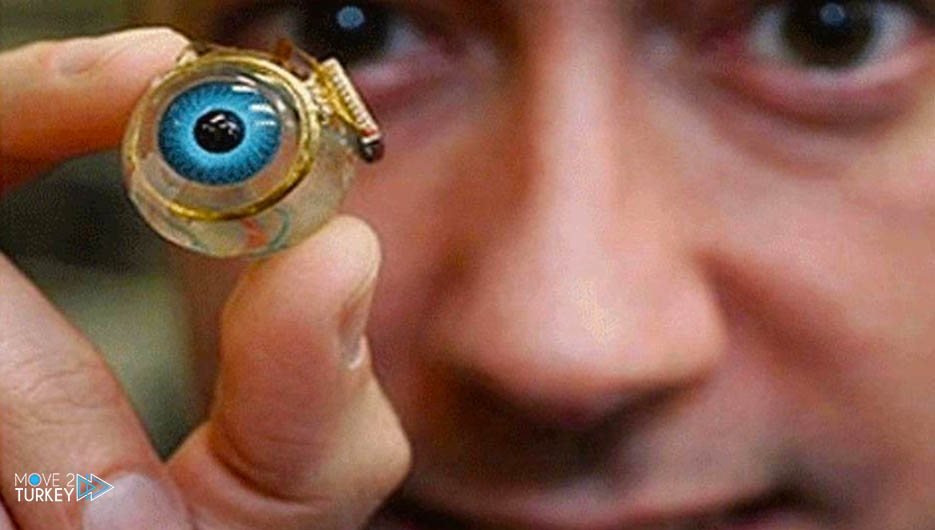 Turkish citizen Adam Ochar is so creative in making artificial eyes in his workshop in the capital, Ankara, that the observer is almost indistinguishable from natural human eyes.
In his speech, "Ochar" says that he began practicing this profession in 2011, influenced by the work of his brother, who works in the same field at Hagatpeh Hospital in Ankara.
He added that after he attended his brother's workshop and learned the secrets of the profession from him, he decided to open his own workshop in 2011, and has since continued his work in this field.
He explained that the manufacture of a single prosthetic eye takes two or three days, after a series of stages that begin with measuring a person's eye, and not ending with trying it on his face and whether it is suitable for him or not.
He stressed that there are very few workers in this profession throughout Turkey, adding: "There are only 20 companies working in this field."
He continued, "This profession is not only about making the prosthetic eye but a process of merging health and art."