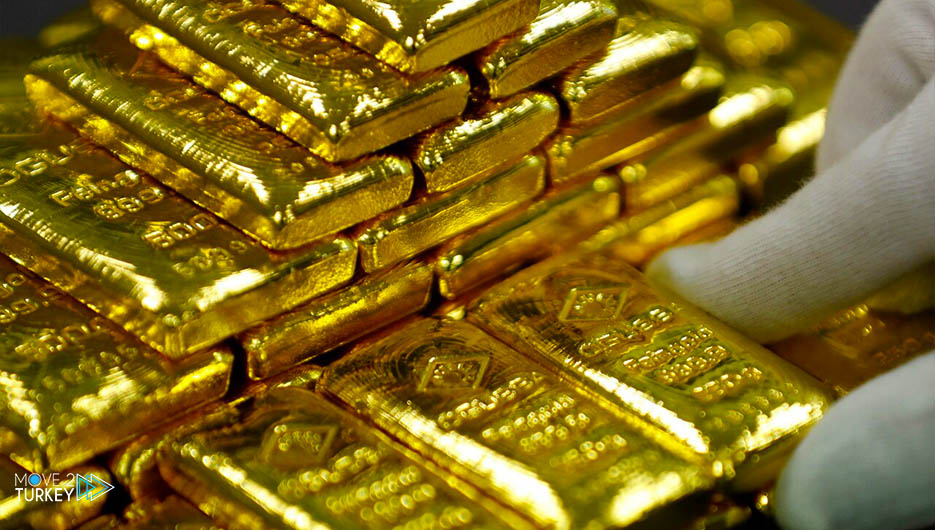 Gold prices fell on Thursday, amid the rise of the dollar, and anticipation of a speech by US Federal Reserve Chairman Jerome Powell, amid expectations of reducing monetary stimulus.
And at (8:32 GMT), the yellow metal fell in spot trading by 6.78 dollars, or 0.38 percent, to trade at 1784.22 dollars an ounce.
And gold futures prices for December delivery fell 0.28 percent, or $5, to the level of $1786 an ounce.
The dollar index against six other major currencies rose 0.16 percent to 92.980.
Jerome Powell will deliver a speech Friday at the US Central Bank's annual economic symposium at the Jackson Hole Conference.
The reduction of stimulus by the US Federal Reserve will reduce the attractiveness of gold and move towards raising interest rates.