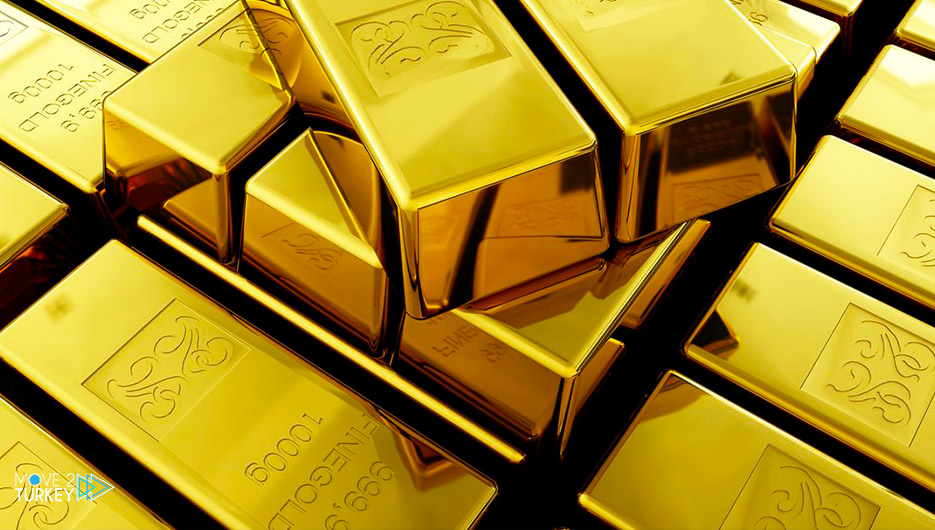 Gold futures prices rose in trading on Tuesday to exceed $2000 an ounce, the highest level since August 2020 as the crisis between Russia and Ukraine escalated.
Gold is an asset that is hedged against spikes in inflation, geopolitical risks and times of economic crisis and war.
And at (10:28 GMT), the price of gold futures contracts for April delivery increased 0.65 percent, or $12.9, to trade at $2008.8 an ounce.
And gold prices rose in spot transactions 0.28 percent, or 5.54 dollars, to record 2003.65 dollars an ounce.
Prices of the yellow metal continue to rise, after recording the largest weekly gains since 2020, in light of fears of the impact of economic sanctions on Russia on inflation and global growth.
On February 24, Russia launched a military operation in Ukraine, which was followed by angry international reactions and the imposition of "tough" economic and financial sanctions on Moscow.