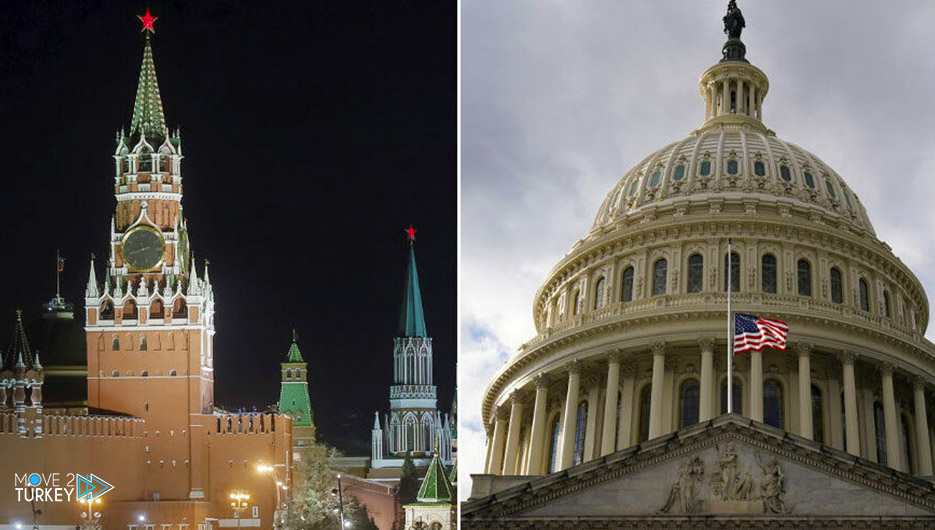 On Tuesday, the Russian Foreign Ministry announced that the United States, through its actions, had caused relations between the two countries to reach a point of no return.
This came, according to what was reported by the local news agency "Interfax", quoting the Director of the North American Affairs Department of the Russian Foreign Ministry, Alexander Darchev.
"Washington's aggressive behavior and arrogant disregard for Russia's demands for legally binding security guarantees," Drachev said.
They include guarantees that NATO will not expand, and that offensive weapons will not be deployed near our borders.
And it is the restoration of the military capabilities of the (NATO) alliance to the state of 1997, which has actually brought the Russian-American relations to the point of no return."
He added in his interview with "Interfax" that Washington should take into account Moscow's interests and spheres of influence.