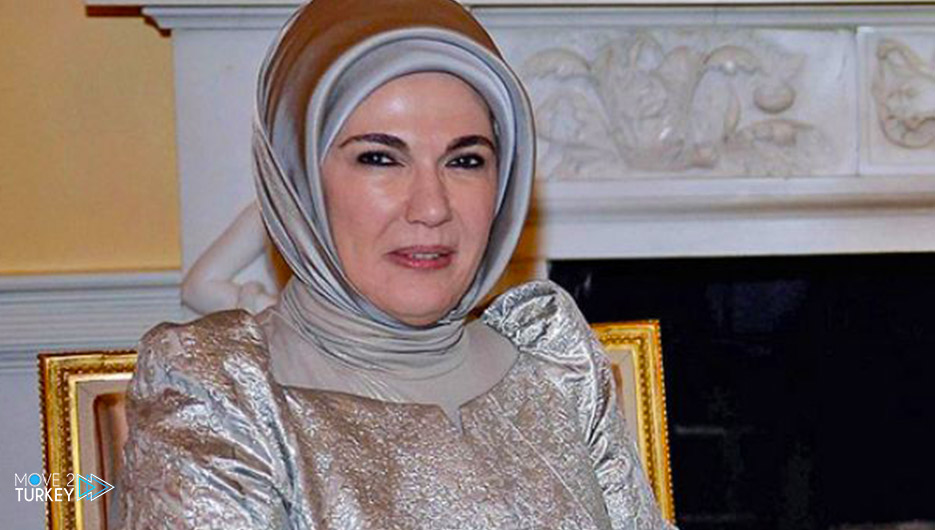 The wife of the Turkish President, Emine Erdogan, met with a number of wives of leaders participating in the G20 Summit held on the Indonesian island of Bali.
The meetings took place Tuesday at a meeting hosted by Indonesia's first lady, Iriana Joko Widodo in Bali.
After the meeting, Erdogan and Widodo toured local handicraft workshops and learned information about them.
The First Lady of Turkey also held a bilateral meeting with Maria Begonia Gomez, wife of Spanish Prime Minister Pedro Sanchez.
During the meeting, the two sides discussed environmental issues, the "zero waste project" and renewable energy, and stressed the importance of global cooperation for the water crisis that threatens the world.
Erdogan met with Kim Kyun-hye, wife of South Korean President Yoon Suk Yeol, and discussed issues of environment, waste management, areas of joint action and women's rights.