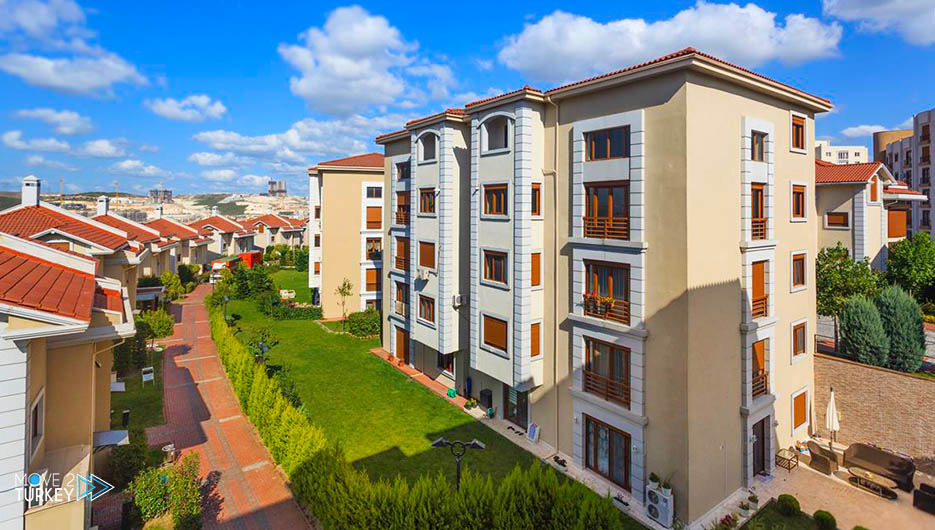 Last October, Turkey witnessed the sale of 102,660 homes.
According to data from the Turkish Statistical Authority, home sales in October fell by 25.3 percent compared to the same month last year.
The data showed that October sales decreased by 9.47 percent, compared to September 2022 sales.
Istanbul topped the list of cities that sold the most homes last October, with 15,987, followed by the capital, Ankara, with 8,146 homes, and Antalya, third, with 6,323 homes.
According to the authority's data, Hakkari ranked first among the Turkish states with the least house sales in October, with 30 homes, followed by Ardahan with 42 and Bayburt with 69.