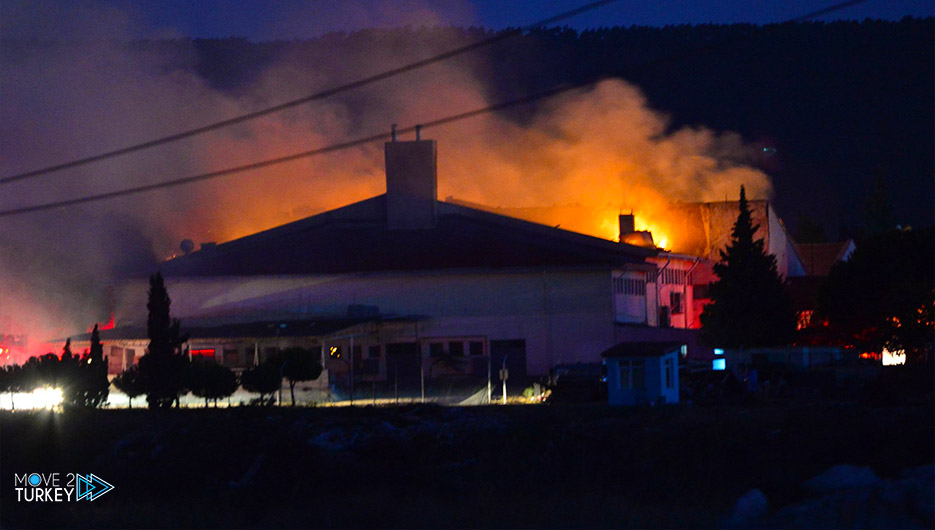 A fire broke out in the building of the Police Department of Çanakkale Province, which is still under construction, and the fire was brought under control, injuring two firefighters.
The fire started on the roof of the building under construction, then spread to other parts of the building.
A large number of firefighters were sent to the scene to respond to the fire, and two firefighters were damaged by smoke during the firefighting efforts.
It is estimated that the fire started from the insulation material used on the roof.
But the fire in the 20,000-square-meter building has been brought under control and is scheduled to come into service in 2022.