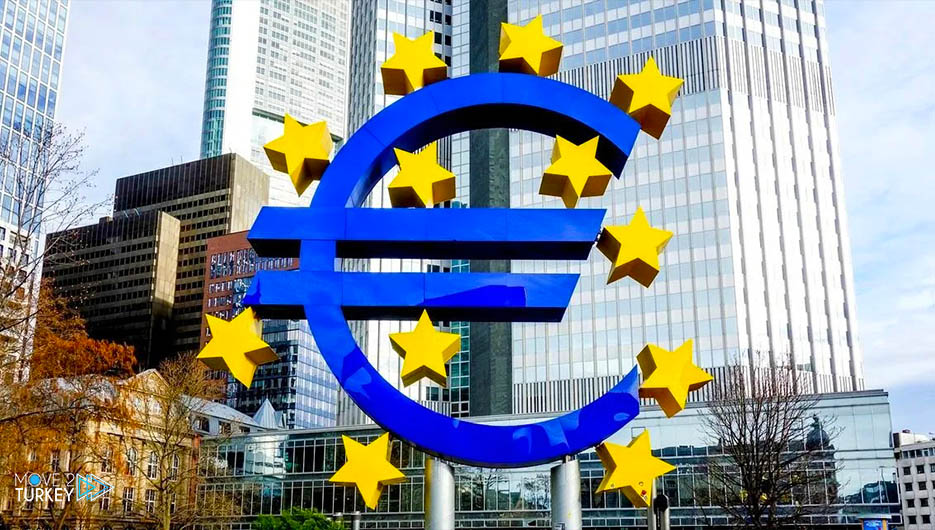 The industrial production of the eurozone grew by 1.5% last July every month, as the region continued to recover from the consequences of the Corona pandemic.
Data from the European Statistics Office "Eurostat" showed an increase in industrial production for the eurozone (19 countries) during July, on an annual basis, by 7.7 percent.
Production of non-durable consumer goods increased by 3.5 percent month-on-month, and capital goods increased by 2.7 percent.
And 0.6 percent for consumer durables, and intermediate goods by 0.4 percent, while energy production decreased by 0.6 percent.
On an annual basis, the production of intermediate goods increased by 11.2 percent, and non-durable consumer goods by 10.1 percent.
Consumer durables by 9.8 percent, capital goods by 5.9 percent, and energy by 1.0 percent.
The statement said that industrial production in the European Union (27 countries) rose by 1.4 percent every month, and 8.3 percent on an annual basis.
In different ways, the economies of the European Union recovered this year after easing restrictions that were imposed in 2020 due to the outbreak of the Corona pandemic.
The Eurozone includes Belgium, Germany, Estonia, Ireland, Greece, Spain, France, Italy, and Cyprus.
In addition to Latvia, Lithuania, Luxembourg, Malta, the Netherlands, Austria, Portugal, Slovenia, Slovakia, and Finland.
The European Union includes the eurozone countries, in addition to Bulgaria, the Czech Republic, Denmark, Croatia, Hungary, Poland, Romania, and Sweden.