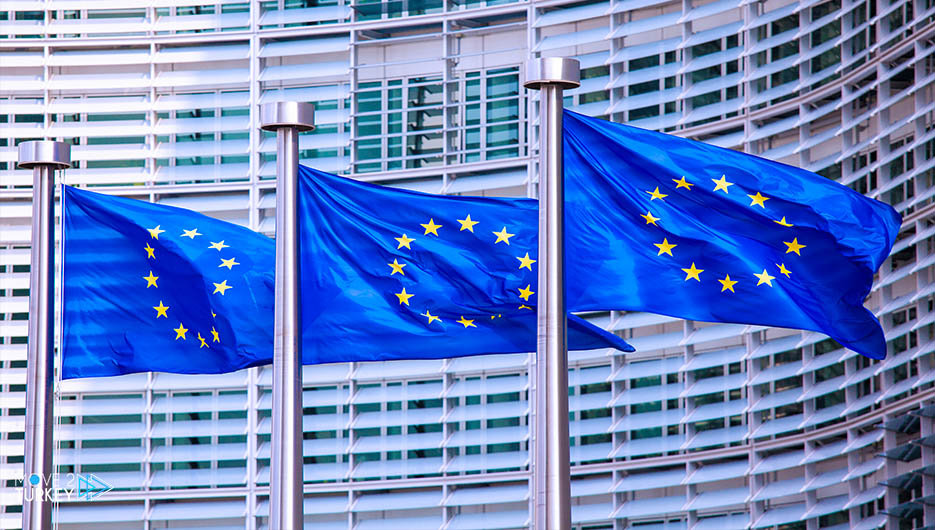 The European Union has extended its sanctions against ISIS and Al-Qaeda terrorist organizations and associated individuals for an additional year.
The Council of the European Union said in a statement on Monday that the sanctions imposed on the two organizations and their associated persons will continue until October 31, 2022.
The sanctions include travel bans to the European Union and asset freezes for individuals and entities linked to the two organizations.
Citizens of EU countries and entities within the EU are also prohibited from providing economic resources to those included in the sanctions list.
Since 2016, the Union has imposed sanctions against ISIS, Al-Qaeda, and individuals and entities associated with them.