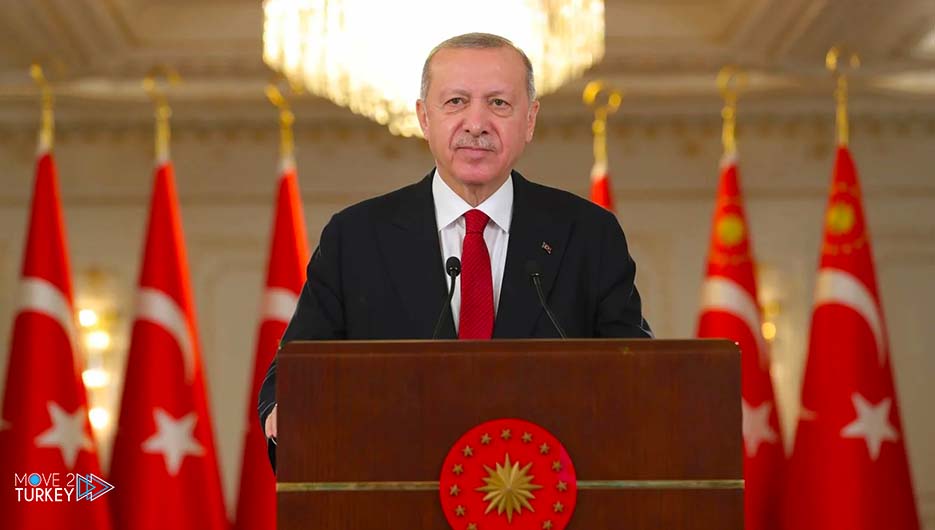 Turkish President Recep Tayyip Erdogan announced Thursday that his government is seeking to build 6.5 million apartments across the country as part of an earthquake-resistant urban transformation project.
This came during his virtual participation in the ceremony of laying the foundation stone for urban transformation projects in the province of Kahramanmaraş, in the south of the country, which was hit by the earthquake six months ago.
Erdogan said, "We aim to quickly rebuild 6.5 million apartments across Turkey, and when we complete the project, our cities will be more beautiful and earthquake-ready."
He explained that the government has completed the construction of 3.3 million apartments within the framework of the urban transformation project during the past two decades.
He stressed that the government will rebuild the infrastructure in all cities destroyed by the February 6 earthquake.