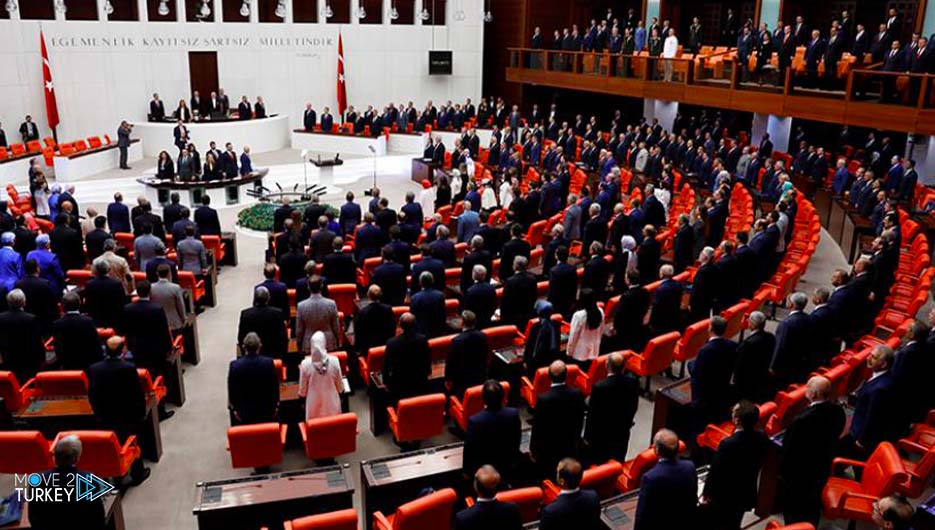 On Wednesday, Numan Kurtulmus, Speaker of the Turkish Parliament, strongly condemned the attacks on the Holy Quran in Denmark.
This came in a post on his account on the social networking site "X" (formerly Twitter).
Kurtulmus said: "I follow with concern and interest the dangerous dimensions of the phenomenon of Islamophobia and racism raised by some dark circles in the Western world."
He continued, "I strongly condemn the acts of hatred in Denmark against our holy book. The hostility of Islam has, in fact, turned into open hostility to humanity."
On Wednesday, the Danish capital, Copenhagen, witnessed new attacks on the Noble Quran.
Recently, in Sweden and Denmark, incidents of insulting the Quran by extreme rightists in front of the embassies of Islamic countries have been repeated, which sparked angry Arab and Islamic reactions, officially and popularly, in addition to official summons for the diplomats of the two countries in more than one Arab country.​​​​​​​​
On July 26, the United Nations adopted a consensus resolution drafted by Morocco condemning all acts of violence against the holy books as a violation of international law.​​​​​​​​