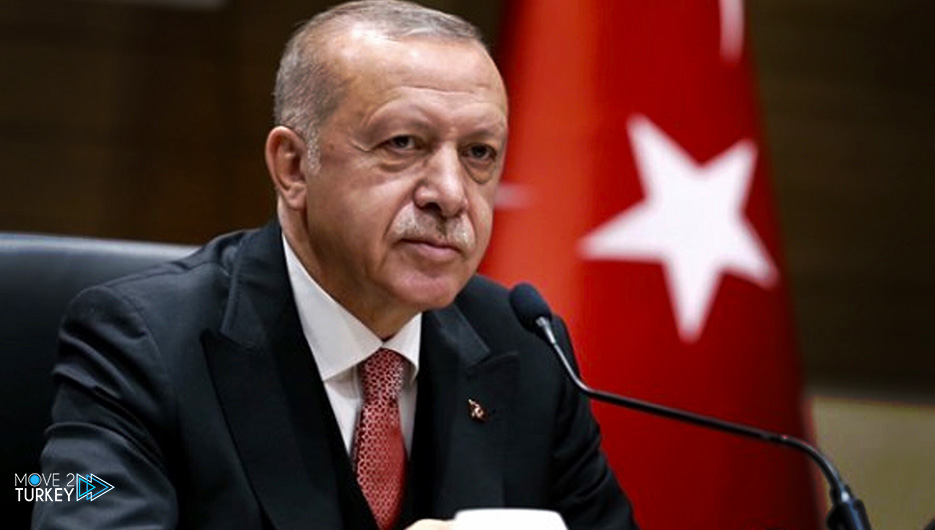 Turkish President Recep Tayyip Erdogan said he hoped Armenia would reverse its wrong path as soon as possible.
This came during his participation on Wednesday in the official opening of the university housing project in the capital, Ankara.
"We hope Armenia reverses this wrong path as soon as possible and devote its time and energy to promoting peace," Erdogan said.
He stressed that the situation resulting from Armenia's violation of the agreement concluded with Azerbaijan after the war cannot be accepted.
"The whole world should know that we stand by our Azerbaijani brothers against the latest Armenian attack, just as we have always stood by them," he added.