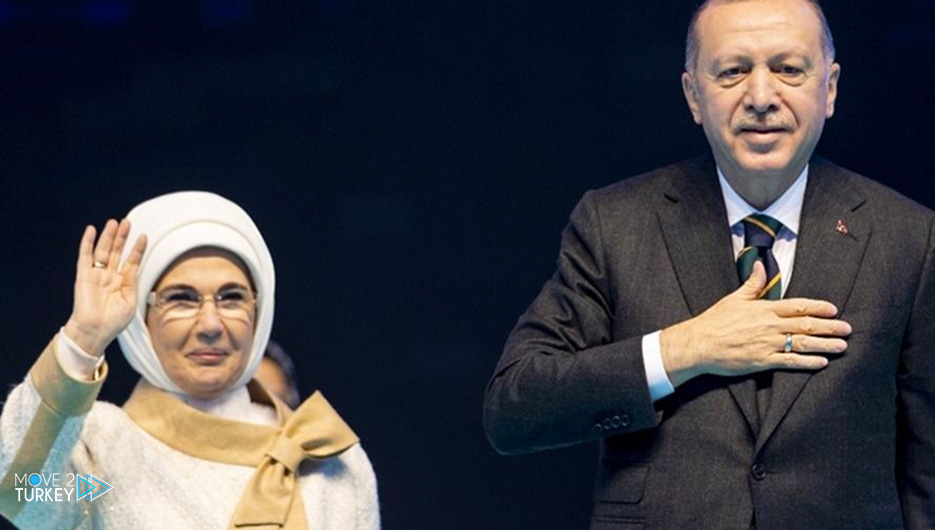 Turkish President Recep Tayyip Erdogan expressed his thanks to the citizens who wished safety and a speedy recovery for him and his wife Amina, after they were infected with the Coronavirus.
And on Saturday, Erdogan said that he and his wife conducted tests to detect corona after feeling mild symptoms, and the result appeared positive, and that he was infected with the Omicron virus.
And the Turkish president added, through his account on Twitter: "Thank God, I feel mild symptoms, and I will continue to do my work from home, and I am waiting for your prayers."
Citizens posted hundreds of thousands of written and visual messages on social media to wish a speedy recovery for President Erdogan and his wife.
Erdogan responded to a number of these messages, expressing his thanks to the citizens who addressed him from various Turkish states and saluted them.