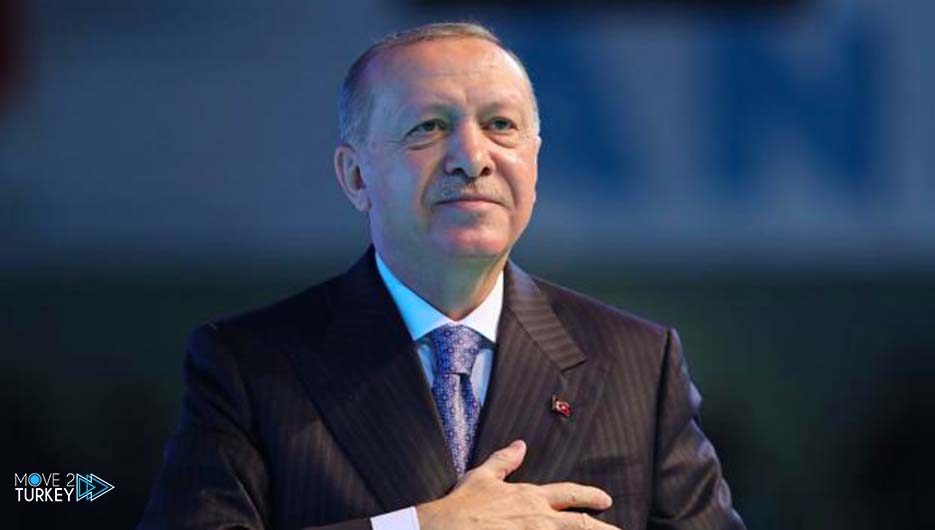 Turkish President and Justice and Development Party Chairman Recep Tayyip Erdogan shared an April fool's day joke video made by the AKP on his social media account.
A video clip beginning with the message "Some actions we have accomplished" was posted on the AKP's social media accounts with the hashtag "1April".
In the first part of the video, which President Recep Tayyip Erdogan shared on social media, some statues created by CHP municipalities and a picture of CHP President Kemal Kılıçdaroğlu was shown in front of the restored Ahmed III Fountain.
After these pictures, the video clip appeared, in which the words "Of course it was a joke, and now here are the facts" appeared, and pictures of projects implemented by the AKP governments since they came to power.