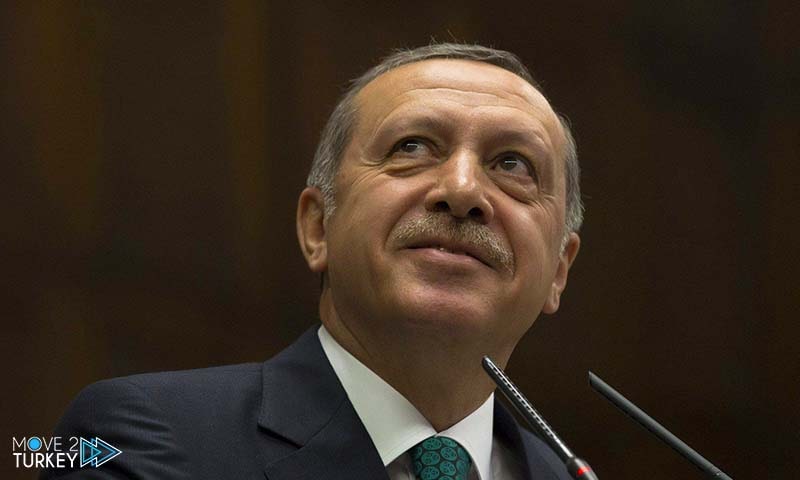 The Turkish government has discovered natural gas resources in the Black Sea, according to Bloomberg Agency, citing Turkish sources, on Wednesday.
According to these sources, the Turkish exploration to search for energy sources in the Black Sea led to the discovery of a gas field. However, the amount and depth of the gas explored is still unknown.
The Turkish Anatolia News Agency quoted Turkish President Recep Tayyip Erdogan as saying today that "Turkey will enter a new phase as of next Friday." The Turkish President said that he will deliver important good news to the Turkish people on Friday this week.
Informed media and sources described "Erdogan's good news" as exploring a gas field in the Black Sea.
The announcement of this news boosted the Turkish lira's exchange rate against the US dollar by 2%, and also supported the Istanbul Stock Exchange index by the same amount, in addition to enhancing the value of Turkish petrochemical companies.
Turkish Energy Minister Fatih Donmez said that exploration and drilling operations will continue in the Tuna 1 area off the western coast of Turkey in the Black Sea.
The news of natural gas exploration off the coast of Turkey comes at a time when Turkey's actions, including sending a drilling rig in the eastern Mediterranean and trying to find gas and oil, have raised concerns in Turkey's neighbors in the south and west and raised tensions with those countries.