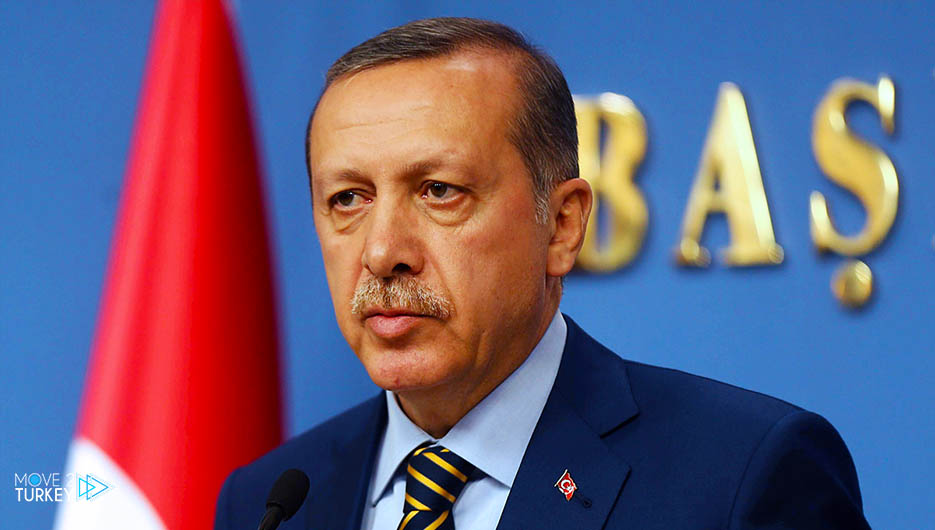 Turkish President Recep Tayyip Erdogan plans to make an official visit Friday and Saturday to Bosnia and Herzegovina and Montenegro.
A statement issued by the Turkish Presidency Communication Department on Thursday said that the visit to Bosnia and Herzegovina on Friday comes at the invitation of the Presidential Council.
He stated that Erdogan will review bilateral relations in all its aspects, and discuss possible steps to deepen cooperation.
This was during his meetings with President of the Presidential Council Zeljko Komšić, and members of the Council, Shafik Jafarovic, and Milorad Dodik.
The statement pointed out that the Turkish President will travel to Montenegro on August 28, at the invitation of his counterpart Milo Djukanovic.
He indicated that Erdogan will discuss during his visit in Montenegro bilateral relations in all their aspects, in addition to the possibilities of further developing cooperation.
During the two visits, Erdogan is scheduled to discuss developments in the Balkans and exchange views on regional and international issues.