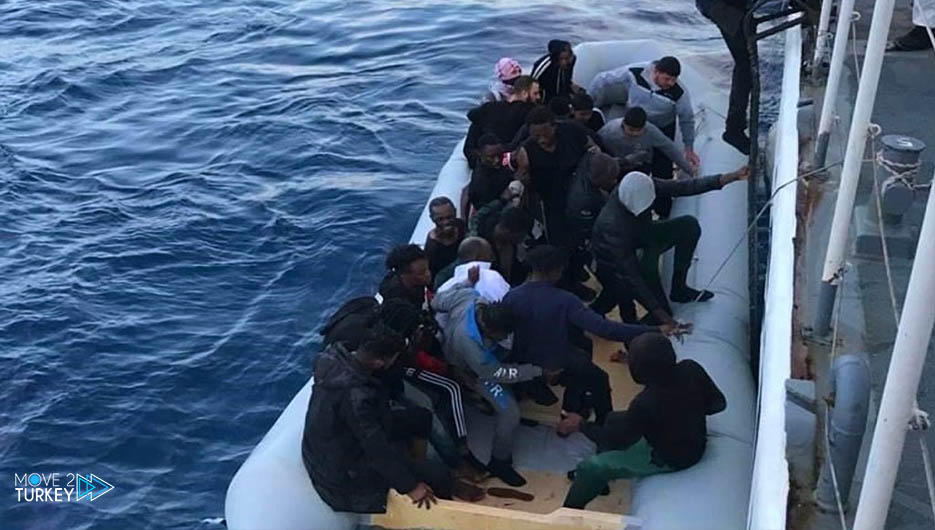 On Thursday, Turkish coast guard teams rescued 15 irregular migrants off the coast of the western province of Mugla.
Security sources said that the Turkish Coast Guard received a report about migrants on a boat off the coast of Bodrum, in the state.
The sources indicated that the coast guard teams immediately went to the site and rescued 15 irregular migrants on the boat, and it was found that Greek forces forced them to return to Turkish territorial waters.
After they were taken ashore, they were handed over to the Mugla Directorate of Immigration to complete the legal procedures.