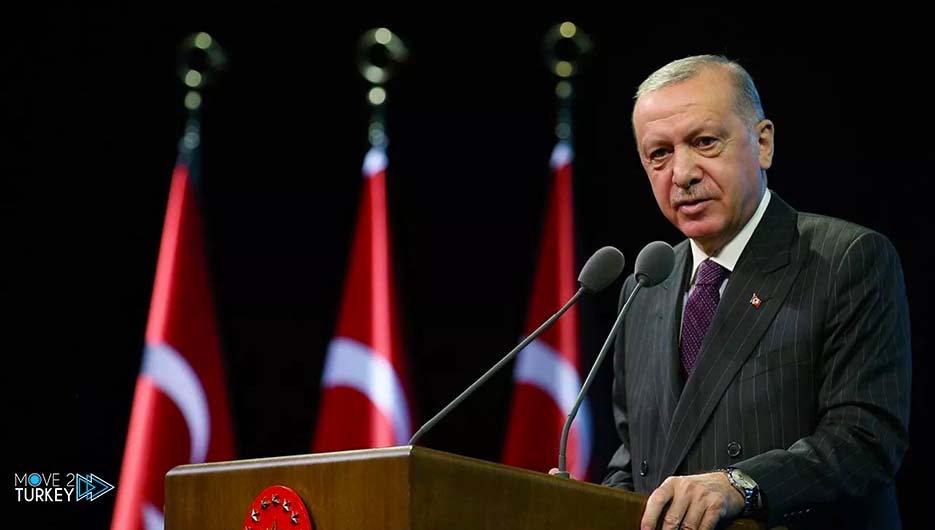 Turkish President Recep Tayyip Erdogan has said that Turkey will impose a curfew on weekends throughout Turkey between 8 pm and 10 am.
"Restrictions will be imposed on weekends between 20:00 and 10:00 all over Turkey," the Turkish president said in a statement to the people after attending the cabinet meeting.
Erdogan also indicated that the outbreak of the Coronavirus, which has killed more than 1.3 million people worldwide, is continuing, indicating that there is no definitive treatment yet.
The President of Turkey explained the new measures taken by the Turkish government to deal with the Coronavirus:
"Education will continue in all schools that are currently on midterm leave via the Internet until the end of the school year."
The activity of malls, shops, hairdressers and hairdressers is limited from 10 am to 8 pm.
Cafes and restaurants operate only on an basic basis. Cafes will also be closed for a period of time.
All sports games will be played without an audience.
"The smoking ban will continue in the main streets and squares," he said.