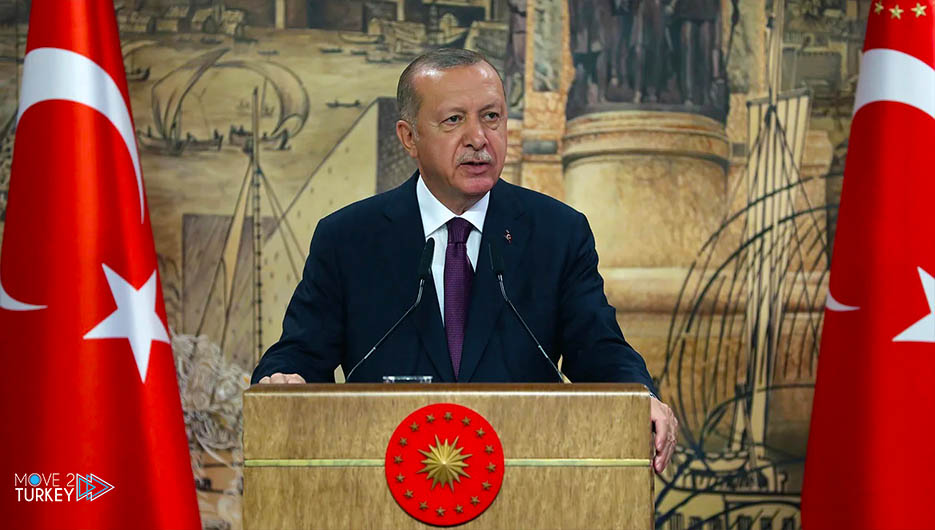 President Recep Tayyip Erdogan said on Saturday that investments in Turkey have not seen any slowdown, despite their global decline of 35 percent.
In a speech to members of his Justice and Development Party in the state of Adana (south), he added that international investors trust Turkey, its capabilities, and its bright future.
Despite the racist capital, the opposition-led anti-investment outposts.
He stressed that the interest in global capital in Turkey and its desire to invest in it is increasing despite the circumstances of the Corona epidemic.
And he added, "Despite the drop in investments at the global level by 35 percent, and despite the halt in the economy in many countries, investments in Turkey did not witness any slowdown."
And he added, "We succeeded in raising our annual exports to 212 billion dollars, despite the turbulent weather in global markets."