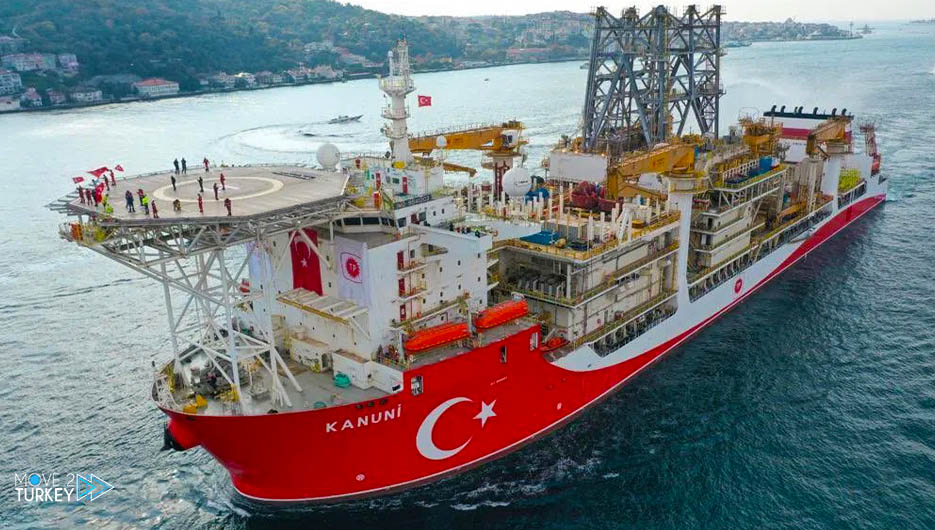 Turkish President Recep Tayyip Erdogan on Tuesday inspected the Abdul Hamid Khan drilling ship anchored in the port of Tashogo in the southern state of Mersin.
Erdogan informed the ship's officials about the ongoing preparations for the planned exploration work.
Later today, the Abdul Hamid Khan ship will set off to explore for oil and natural gas in the Mediterranean.
The vessel is 238 meters long, 42 meters wide and equipped with a double safety system and will enhance Turkey's efforts in hydrocarbon exploration.
The ship, which is capable of drilling to a depth of 12,200 meters, will have a crew of 200 people.