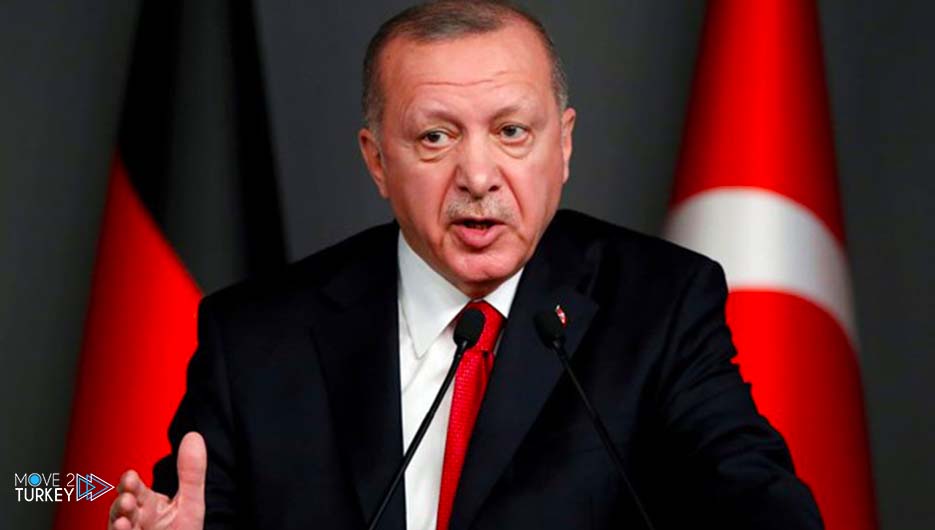 Turkish President Recep Tayyip Erdogan said he expects to meet with his US counterpart Joe Biden on Monday (today) to resolve bilateral issues and resolve recent differences on various issues, including the purchase of the Russian S-400 missile defense system.
Erdogan, who is scheduled to meet Biden for the first time today on the sidelines of the North Atlantic Treaty Organization (NATO), stressed that Washington should have an "unconditional approach" to the summit.
According to Reuters, Erdogan told reporters at Istanbul airport before leaving for Brussels that he had talked about the White House's recent decision to recognize the so-called "Armenian genocide" in 1915 and the withdrawal of the United States for not including Turkey in the F-35 fighter program.
"First of all, we have to put Turkish-American relations on the table," he said.
There are a lot of internal and external rumors, so we need to talk about how to overcome these problems and what we can do about it.
"Turkey is not like other countries for the United States, but it is an ally."
According to the report, Erdogan added: "The United States has taken such a position on an issue that has nothing to do with NATO (the Armenian Genocide).
According to Reuters, he also commented on Washington's decision to remove Ankara from the F-35 program:
"Unfortunately, we are facing a situation where Turkey fulfilled its obligations and the United States did not fulfill its promises and did not abide by the 'Agreement'.
"We must see an unconditional approach from the United States, which can help in cooperation and in strengthening NATO," he said.
Turkish-US relations over the past few years have left Turkey out of the program due to issues such as US support for the Kurds, whom Turkey considers terrorist groups.
As well as sharp disagreements over Turkey's arms purchases from Russia, especially the S-400 missile system.
The F-35 deal also faced many ups and downs due to the purchase of Russian weapons.
Today, the Director General of Communications at the Turkish Presidency called on the North Atlantic Treaty Organization to redefine its strategic concepts in order to change the security image of the West Asia region, considering NATO necessary for the country's security.