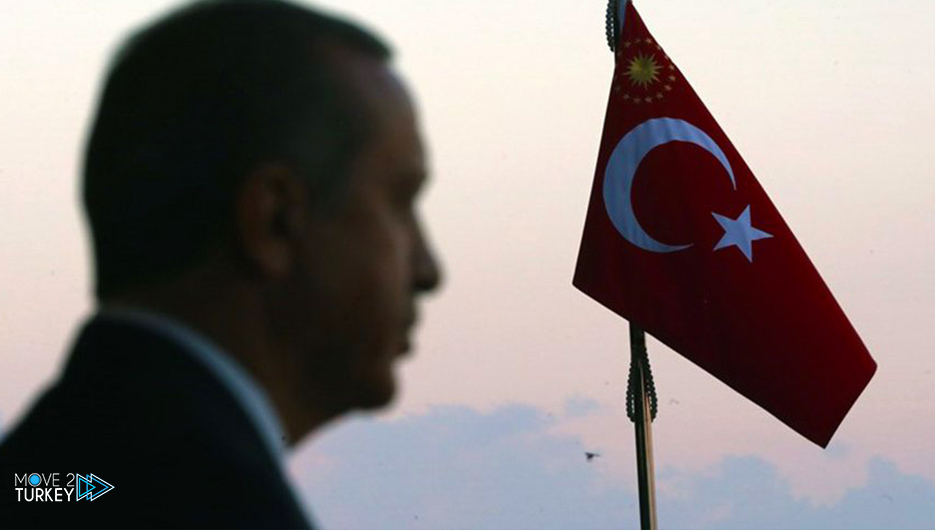 Turkish President Recep Tayyip Erdogan stressed the need for everyone to support the "Istanbul track" to bring peace between Russia and Ukraine.
This came during his meeting with United Nations Secretary-General Antonio Guterres in Ankara on Monday, according to a statement issued by the Turkish Presidency Communication Department.
The statement pointed out that the two sides discussed regional developments, particularly the Russian-Ukrainian war.
Guterres expressed to Erdogan his thanks and support for Turkey's diplomatic efforts to end the war in Ukraine.
In turn, President Erdogan stressed that "the Istanbul path is still the best way out for peace, and this path must be supported by everyone."
The Turkish president expressed his confidence in the possibility of finding a "reasonable and feasible solution" to get out of the crisis, which has implications for the entire world, as well as for the warring parties.
And in late March, Istanbul witnessed talks between the Russian and Ukrainian delegations at the Dolmabahce Presidential Palace.
This follows Turkish diplomatic efforts aimed at ending the war and bringing peace between the two sides of the crisis.
Erdogan stressed that while making efforts to end the clashes between Russia and Ukraine on the one hand, Turkey will continue to work closely with the United Nations to put an end to the humanitarian crisis.
This is by contributing to the efforts to evacuate civilians and deliver humanitarian aid to the area.
On Monday, Turkish President Recep Tayyip Erdogan met United Nations Secretary-General Antonio Guterres in the capital, Ankara, and the closed-door meeting lasted about an hour and a half.