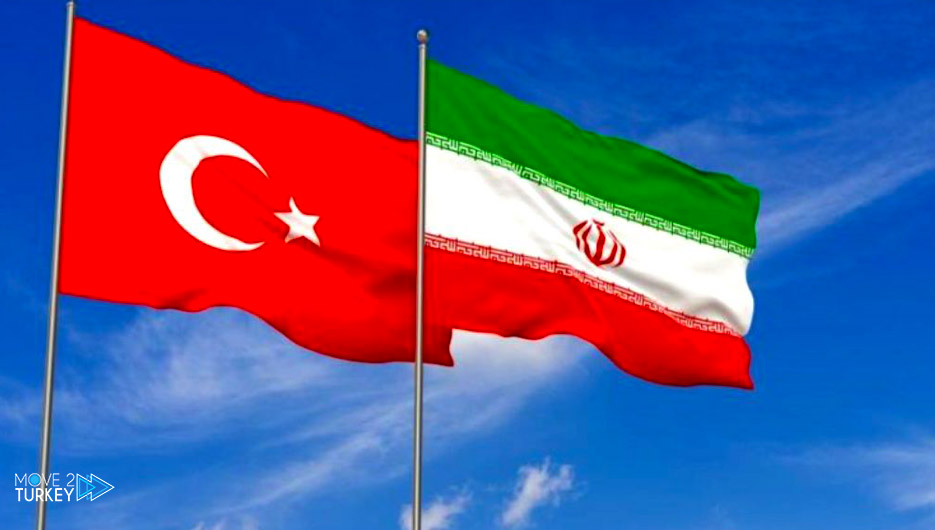 On Saturday, Turkish President Recep Tayyip Erdogan discussed with his Iranian counterpart Ibrahim Raisi bilateral relations and regional issues.
The talks between the two presidents came during a telephone conversation between them, according to the statement of the Turkish Presidency Communication Department.
Erdogan confirmed the continuation of work for the high-level meeting of the Turkish-Iranian Cooperation Council scheduled to be held in Tehran.
As soon as possible, prepare agreements that can be signed within the framework of the meeting.
He also stressed the continuation of Turkey's efforts to establish peace and stability in the Caucasus region.
He referred to his country's desire to host the next meeting of the 3+3 platform that he proposed with Azerbaijani President Ilham Aliyev.
It should be noted that the Turkish and Azerbaijani presidents proposed in late 2021 the establishment of a cooperation platform in the 3+3 format with the aim of establishing stability and peace in the South Caucasus.
The first meeting of the platform was held in the Russian capital, Moscow, last December, in the absence of Georgia.
The platform includes 6 countries: Turkey, Azerbaijan, Armenia, Russia, Iran and Georgia.