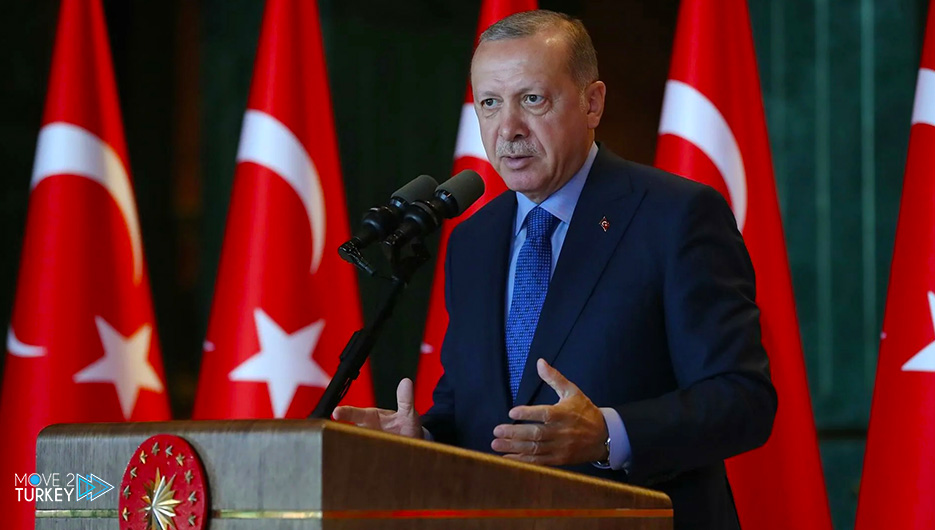 Turkish President Recep Tayyip Erdogan said that during the last week his government provided social assistance to citizens worth 7 billion Turkish liras (equivalent to about 378 million dollars).
This came in a speech he delivered after a meeting of the Turkish government, which was chaired by him, at the Turkish Presidential Complex in the capital, Ankara, on Monday.
Erdogan explained that within the scope of the family support program in Turkey, 3.2 billion liras will be transferred to 2.5 million citizens tomorrow, Tuesday.
He added that the amount will be deposited in the bank accounts of 2.5 million citizens tomorrow.
He stated that 666 million pounds will be paid to three million families benefiting from electricity subsidies this week.
He added, "The first batch of natural gas aid for the winter 2022 period will be paid this week."
On the political front, Erdogan criticized the allegations of opposition leader Kemal Kilicdaroglu regarding the government's failure to combat drugs and those involved in smuggling them.