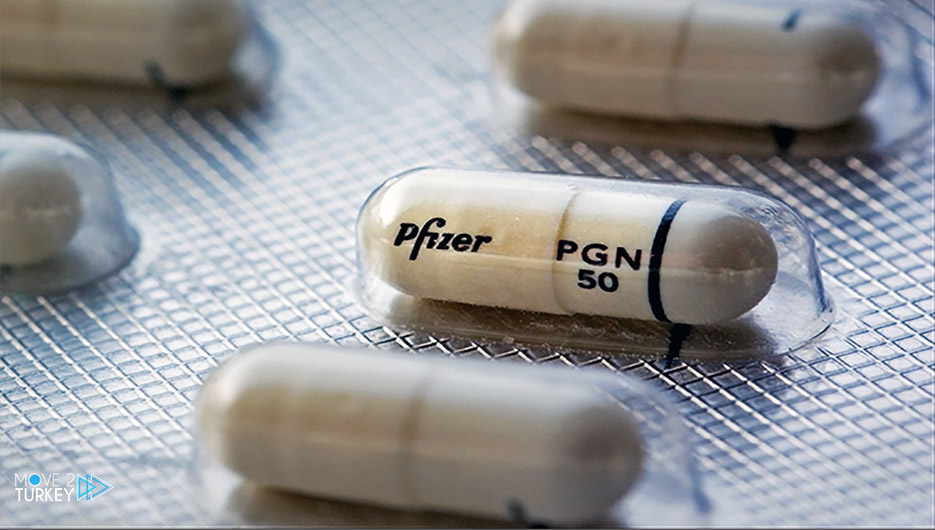 Pharmaceutical company Pfizer announced that the COVID-19 pill has passed Phase 1 tests, and it is expected to be available by the end of this year.
While there are discussions about the supply issue and side effects related to the COVID-19 vaccine.
Pfizer CEO and CEO Albert Burla said the COVID-19 pills could be launched by the end of 2021.
Burla mentioned that the pill called "PF-07321332" could give a more effective result than previous drugs in combating various types of Coronavirus.
Also, the contraceptive pill is known to treat the virus at an early stage.
Mikael Dolsten, Pfizer's chief scientific officer, said: "We designed PF-07321332 as a potential oral treatment.
It can be prescribed at the first sign of infection without the need for patients to be hospitalized or under critical care. "
The pill also acts as an antiviral drug for the natural variant and prevents the virus from replicating in the human body.
Whereas, in early March, the drug passed the first phase of the trial.