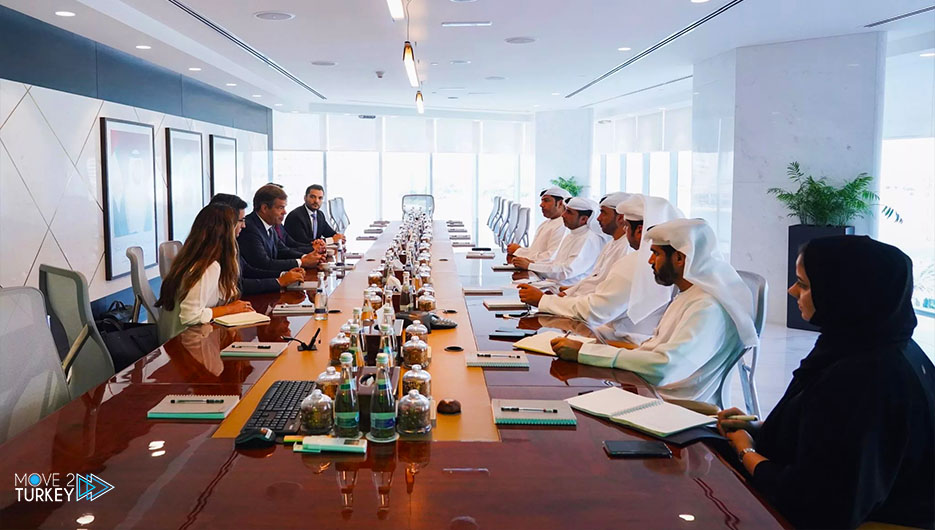 On Thursday, Kuwait announced the resumption of work in government institutions in mid-August, after stopping about 4 months to limit the spread of the Coronavirus.
And the Cabinet approved in a statement: "Allowing the return of the official working system in all government agencies as of August 15," according to the official news agency "KUNA."
The statement stated that "the decision came after an extraordinary meeting of the Prime Minister, Sheikh Sabah Khaled Al-Hamad.
To review the latest developments in the health situation in the country, which witnessed a noticeable decline in the number of infections and deaths from the Coronavirus.
On April 12, the authorities decided to stop work in all ministries, government agencies, and public bodies and institutions, to limit the spread of Corona.
Kuwait recorded a total of 400,979 cases of the virus as of Wednesday, including 2,351 deaths, and 388,880 recoveries.