Estimated reading time: 2 minutes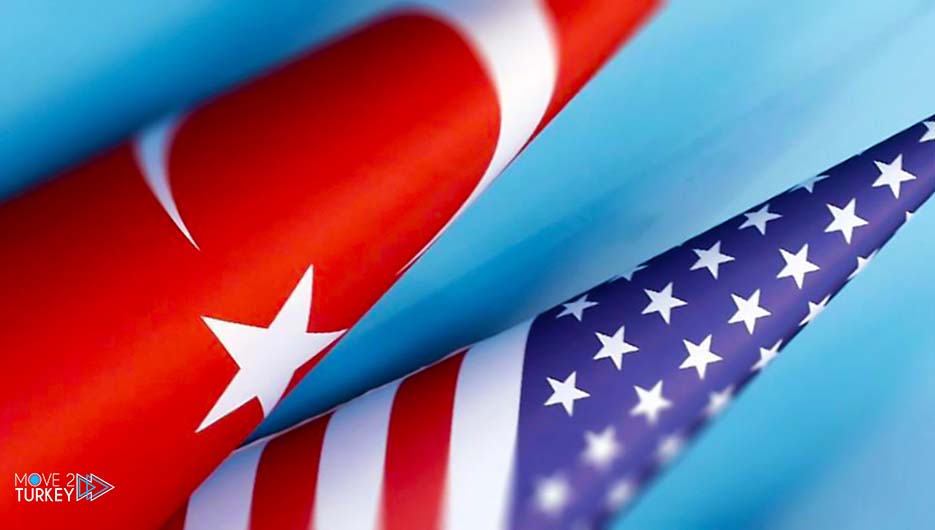 The level of Turkish-American relations in the early days of Joe Biden's presidency in the United States is not promising. But the question is the common interests and interlocking issues between the two countries can improve relations between the two countries?
The Al-Jazeera correspondent indicated that the ice between Turkey and the United States is deepening. Adding that the current situation does not herald any change in relations between the two countries during the Biden era.
Turkish President Recep Tayyip Erdogan was angered by the US State Department's statement after 13 Turkish citizens were killed by the PKK forces. This hesitation, mentioned in the US State Department statement, did not appeal to Turkish officials.
The matter did not end there, but the Turkish Foreign Ministry summoned the American ambassador in Ankara and protested the US position on the matter.
Referring to the prayers over the dead bodies in an angry atmosphere, the reporter said: "The Turkish Defense Minister, Hulusi Akar, announced that the illegal PKK forces executed 13 members of the Turkish police and army.
During a military operation against this party, which is on the list of terrorist organizations.
Besides offering condolences for the death of Turkish citizens in Iraq, Blinken also took the opportunity to call on Turkey to launch a Russian-made S-400 missile system, which is causing one of the biggest crises between the two countries.
The United States lifted its sanctions weapon against Turkey because of that.