Estimated reading time: 1 minute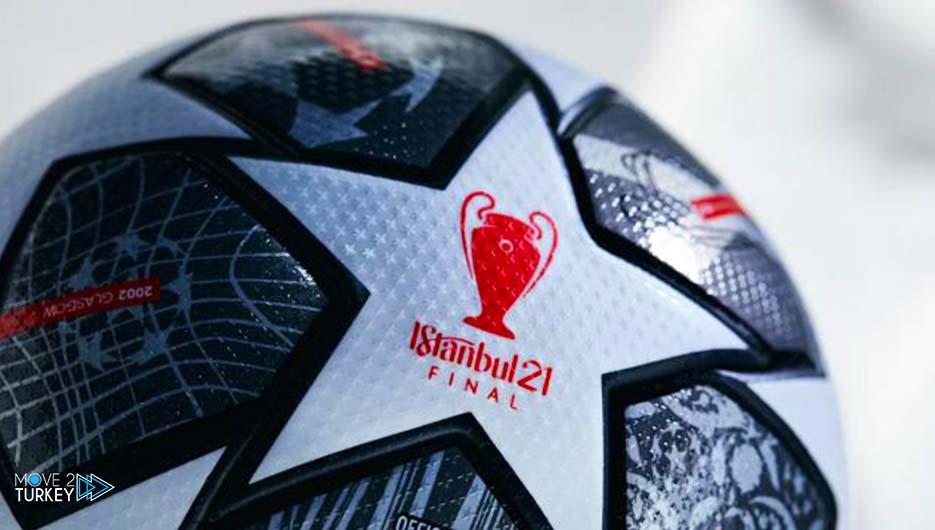 The final match of the UEFA Champions League will be played at Ataturk Olympic Stadium in Istanbul, and the ball called "The Finale Istanbul 21" will be used for the remainder of the 2020-2021 UEFA Champions League season.
According to the UEFA statement, the ball made by Adidas, one of the sponsors of the organization for the final match to be held at the Ataturk Olympic Stadium on May 29, will be used from the round of 16 in the tournament, which will start on Tuesday, February 16.
The design of "The Finale Istanbul 21", which consists of the colors of red, white, gray and black, is inspired by the stars in the UEFA Champions League logo, as has been the case since 2001.
The ball pattern, produced to celebrate the twentieth anniversary of the iconic star design, bears traces of the previous 20 last matches.