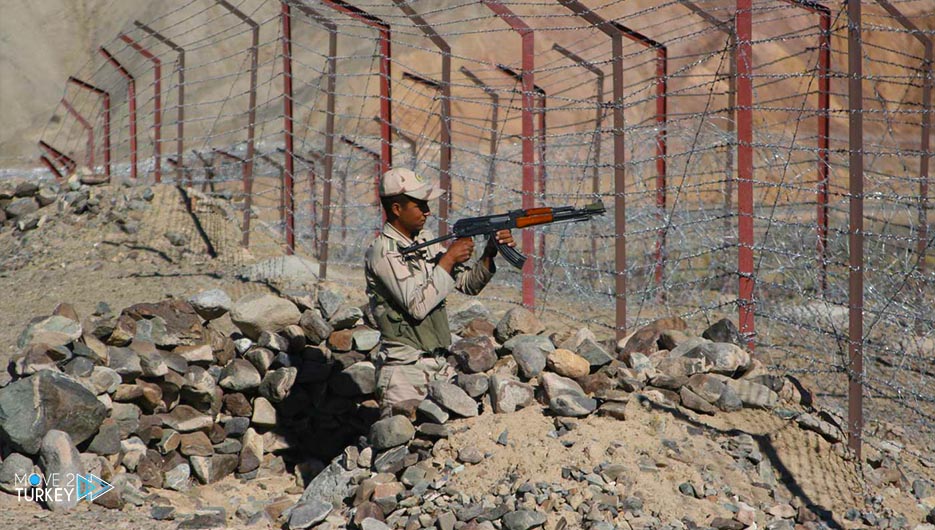 Two Azerbaijani soldiers were martyred as a result of gunfire by drug dealers who were trying to illegally cross the Azerbaijan-Iran border.
In a statement issued by the Azerbaijani State Border Protection Service, it was mentioned that a clash took place between border guards and 3 people trying to cross from Iran to Azerbaijan in the countryside of Jinder village in Yardimli.
The statement also stated that the smugglers opened fire not to heed the warning to "stop", and two soldiers were wounded, one of them a lieutenant. The soldiers who were taken to the hospital were not rescued.
It was noted that one of the smugglers has been arrested and is estimated to be an Iranian citizen, but his identity has not yet been determined.
Two of them fled, and nearly 10 kilograms of drugs were found at the scene.
It was also announced that two suspects had been searched, and the Iranian side was informed of the incident.