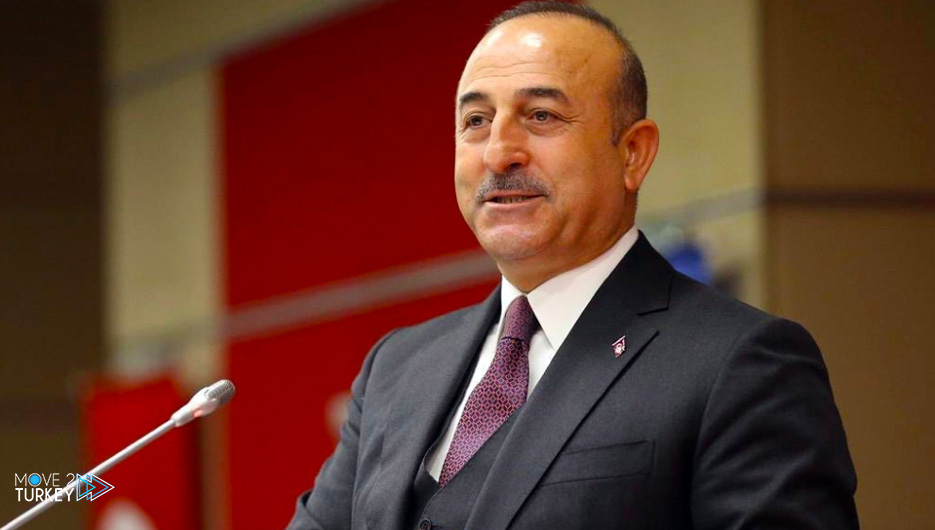 Turkish Foreign Minister Mevlüt Çavuşoğlu said that the Istanbul grain transfer agreement, which was signed under Turkish mediation and UN sponsorship, is an "important step towards ensuring global food security."
This came in a speech on Thursday during a meeting held at the Turkish House in New York for the foreign ministers of the "Mikta" group, which includes Turkey, Mexico, Indonesia, South Korea and Australia.
The minister explained, "The Istanbul Grain Transfer Agreement, which was signed jointly with the United Nations, was an important step towards ensuring global food security. With the signing of the agreement, there has been global satisfaction."
He pointed out that the food price index fell by 9 percent, according to the United Nations Food and Agriculture Organization, the largest drop since 2008.
"But of course this is not enough to overcome food insecurity, we need to strengthen the integration of agriculture and social sectors," Çavuşoğlu added.
Speaking about the contributions that Mitka can make to global crises, he said, "We can do something for Pakistan at the moment. We, as Turkey, have sent our fifth convoy of humanitarian aid. They need tents."
And he added, "As Mitka, we can send tents to those who were displaced by this terrible flood. We can also send our development aid to different countries."
The Mikta Group was established on September 25, 2013, with the aim of creating an informal platform for coordination and consultation between the five countries.