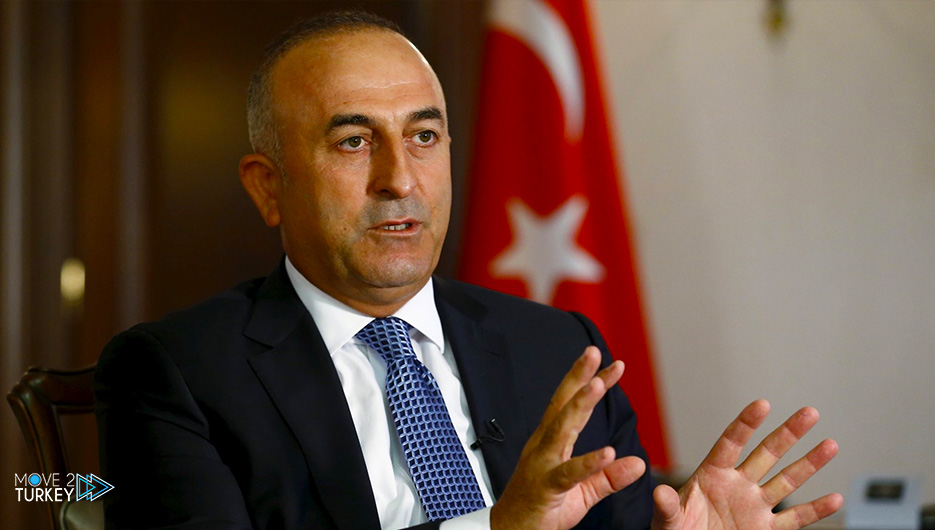 Turkish Foreign Mevlüt Çavuşoğlu said that the crisis of the Muslims of Arakan is "one of the greatest tragedies of the modern era."
This came at a high-level event hosted by the Prime Minister of Bangladesh, Sheikh Hasina, to discuss the situation of the Muslims of Rakhine State in Myanmar.
Çavuşoğlu pointed out that the Muslims of Arkans have been left deprived of their basic rights and needs for more than half a century, adding: "Unfortunately, the international community loses its interest in these tragedies."
He pointed out that Bangladesh bore a great burden by hosting more than one million refugees over 5 years, stressing the need for the world to do more to share this burden.
He stressed that the field hospital set up by Turkey in the refugee camp in the Bengali city of Cox's Bazar provides health services to nearly 1,500 people daily.
And he indicated that the military coup in Myanmar made the conditions of Arkan Muslims more difficult, stressing that supporting the people of Arakan to restore their basic rights is a shared responsibility of the international community.
He stressed that the safe and dignified return of Rakhine Muslims to Myanmar should be a priority, adding: "The crisis of Rakhine Muslims is one of the greatest tragedies of the modern era."
And he added: "In addition to relief efforts, we must keep the issue of Rakhine Muslims at the forefront of the international agenda. They want to return to their homes and justice, and it is our duty to be with them in their just cause."