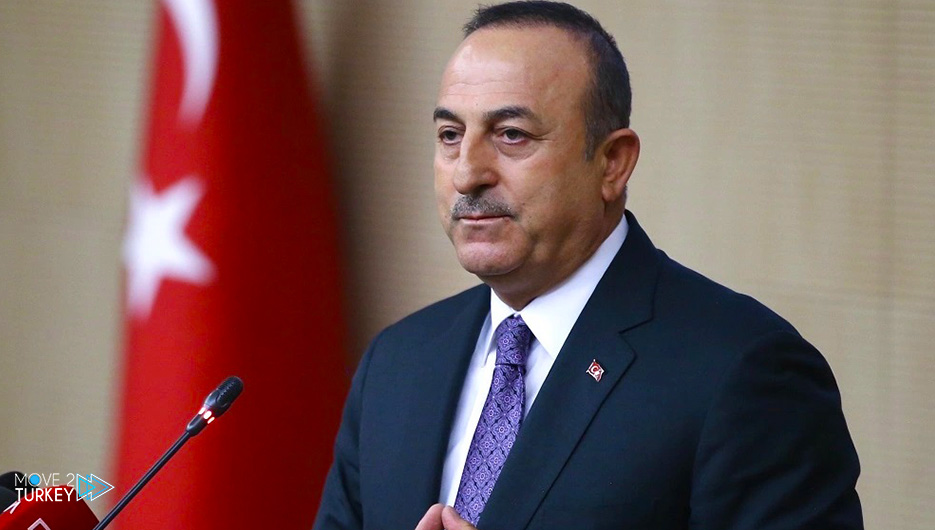 Turkish Foreign Minister Mevlüt Çavuşoğlu published a message of condolence on the death of his Belarusian counterpart, Vladimir Mackay, on Saturday.
Çavuşoğlu said in a tweet that he received the news of Mackay's death with great sadness.
The Turkish minister attached his tweet with a picture of him with Mackay, describing his late counterpart as "a good person and a good friend."
He offered his deepest condolences to his family and to the people of Belarus, adding, "May his soul rest in peace."
Earlier on Saturday, the official Belarusian news agency "Belta" said that Mackay died "suddenly" at the age of 64.
According to Bilta, the sad news was announced by Foreign Ministry Spokesman Anatoly Glaz.
Mackay has been the foreign minister of Belarus since 2012.