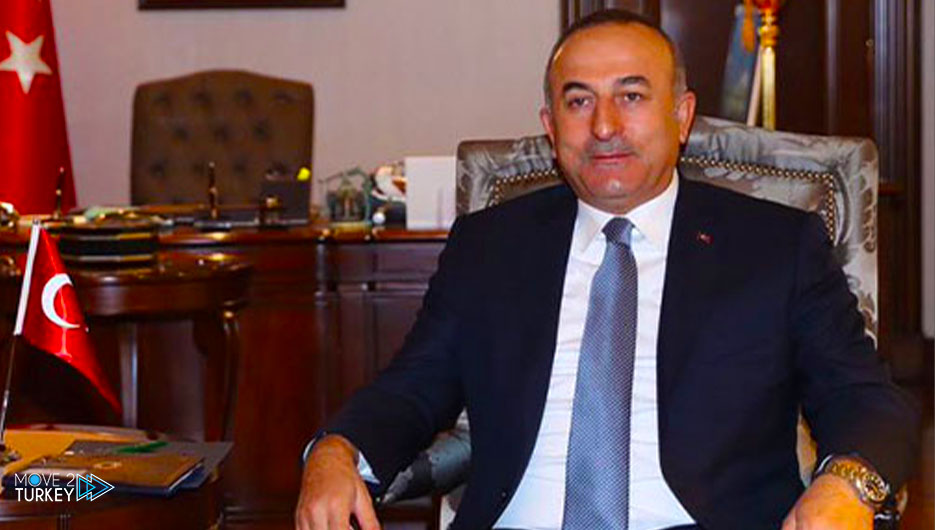 On Saturday, Turkish Foreign Minister Mevlüt Çavuşoğlu congratulated his Sri Lankan counterpart Ali Sabri on his assumption of office.
This came in a phone call between them, according to a statement by the Turkish Foreign Ministry.
Sri Lanka witnessed widespread popular protests that prompted former President Gotabaya Rajapaksa to flee the country and submit his resignation via an email on July 14.
Former Prime Minister Ranil Wickremesinghe took over the presidency temporarily before Parliament elected him president.
Sabri assumed the position of foreign minister in the Wickremesinghe government after he was sworn in on Friday.
Sri Lanka has been suffering for several months, severe shortages of food, fuel and medicine, the worst economic crisis since the country's independence in 1948, after the Corona pandemic led to a significant decrease in tourism revenues and remittances from expatriates.
The heavily indebted countries are also facing worsening economic and financial conditions, resulting from the rise in debt service, the decline in financial incomes resulting from the impact of the epidemic, and the inability to import due to the lack of foreign exchange.